The Tasmanian government has announced plans to build a $750 million AFL stadium in hopes that it will encourage licensing of an official Tasmanian AFL team.
Although stakeholders haven't officially given the go ahead for development, the stadium would become the home of the proposed Tasmanian AFL team that eagerly awaits the decision on whether they have been granted the 19th AFL club licence. Set for construction at Regatta Point the new arena will have a capacity of approximately 27,000 and will also feature a retractable roof.
However, the green light will only be given when licensing is issued with Tasmanian Minister for Sport and Recreation Nic Street saying that the benefits of both the AFL team and stadium would be beneficial to the community.
"It will be an important part of Tasmania's sporting and entertainment evolution, growing and supporting the state's visitor economy, and inspiring infrastructure and transport systems to support industry, business and community growth, ultimately shaping and invigorating our capital city," he said.
"It will be connected to various transport modes and will fill the city and the State with accommodation, hospitality and retail activity."
Tasmania has been bidding for an official AFL team for quite some time with all 18 AFL teams to officially vote on the decision in the coming weeks. According to The Advocate, 42 per cent of Tasmanian's are considered hardcore AFL supporters.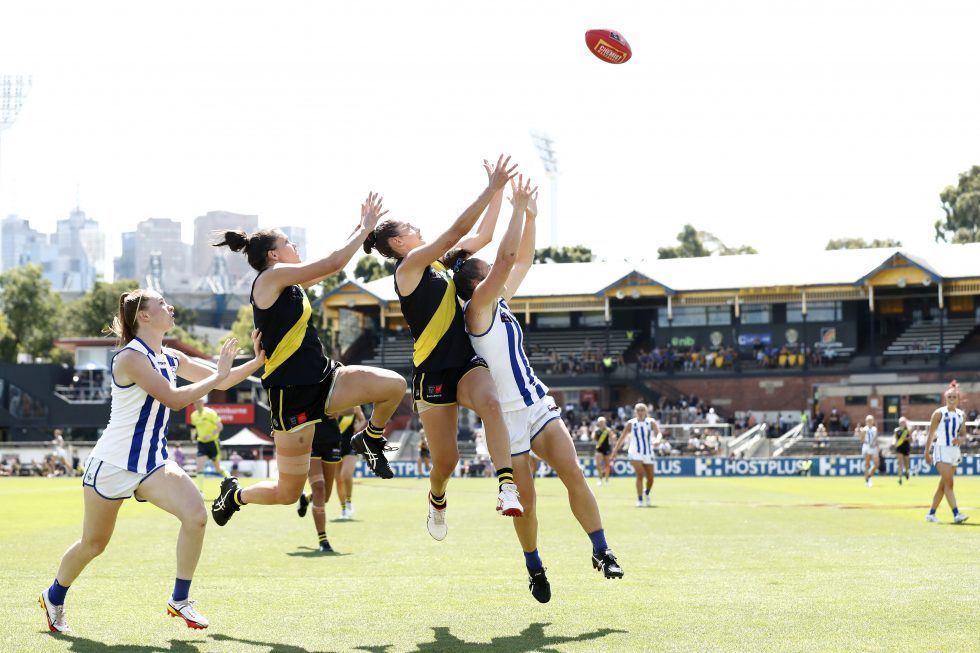 Tasmanian Premier Peter Gutwein has said that he is confident the team will be approved now especially with backing from former Hawthorn Coach Alastair Clarkson.
"We remain focused on securing our AFL and AFLW licence later this year, and it is very pleasing that we have Alastair Clarkson assisting us with our bid," Gutwein said.
"Alastair is working through the matters raised in the (Colin) Carter report ahead of a final position being put to the AFL Commission and club presidents,"
"We will continue working closely with the AFL ahead of the decision on our own AFL team, including important strategies to grow the base of community football as well,"
"This has been an incredible 30-year pursuit for our own AFL license, and I have never been more confident that Tasmania will ultimately be successful."
According to the press release it will take approximately three to five years for the stadium to be completed if approved.