A private service was held for Australian cricketer Shane Warne over the weekend with family and friends paying tribute to the icon at the St Kilda Football Club.
Over 80 close friends and family of Warne gathered yesterday to pay respects to the world-famous leg spinner. His children, parents as well as his ex-wife Simone Callahan were among the guests present with close friend Eddie Maguire delivering a eulogy at the service.
"The reason why he was so loved is because he was fallible, he was Superman," he said.
"You threw the ball to Warne, you sat in that Southern Stand and he did the things you dreamt of doing as a kid,
"He had the hat trick, took 700 wickets, the Gatting ball, he did everything,
"The magic part about Shane Warne was that he sprinkled gold dust everywhere he went."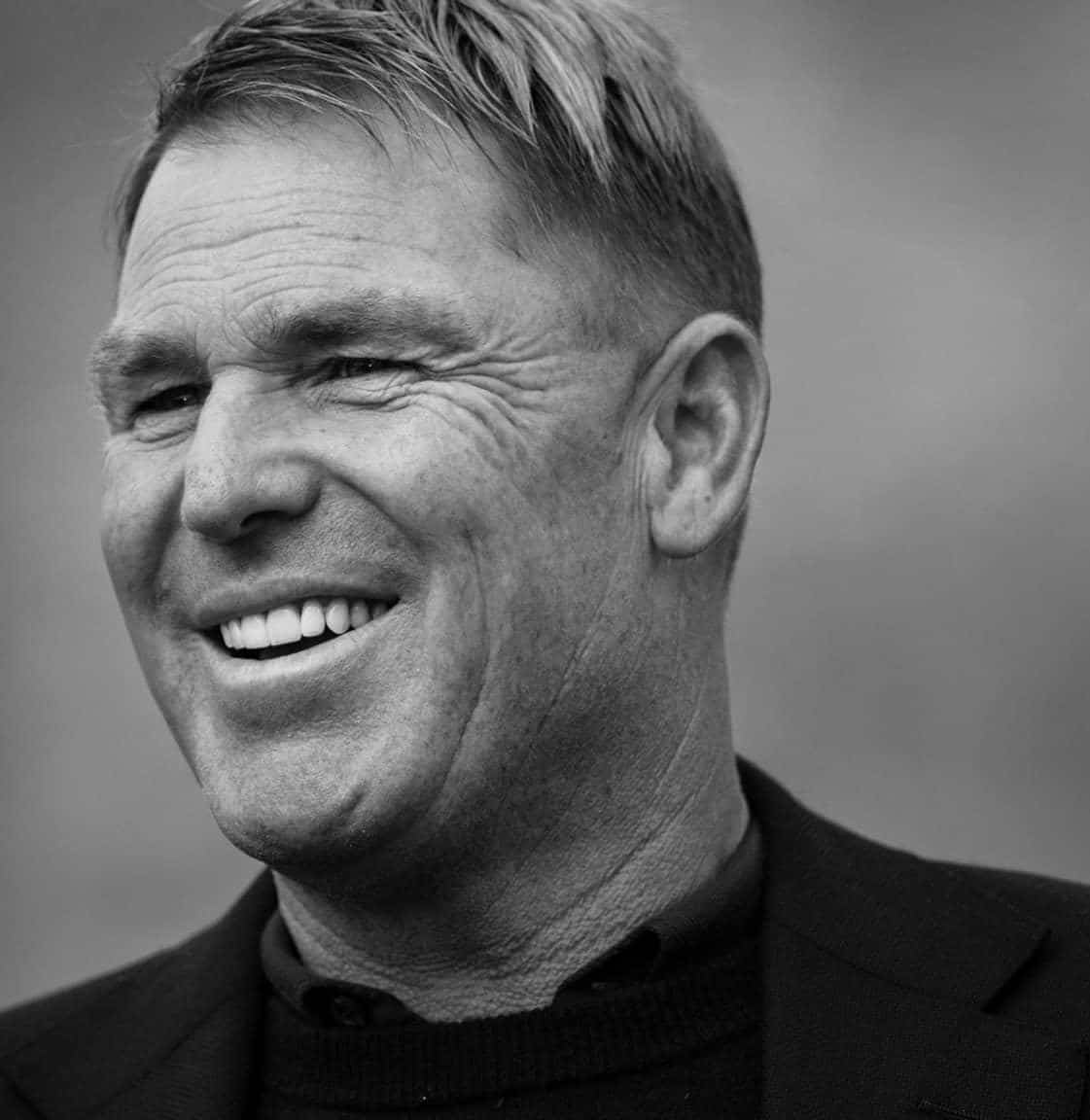 After the service, family and friends followed behind the hearse carrying Warne in a lap of honour. Several notable guests included cricketing royalty Michael Clarke, Mark Taylor, and Merv Hughes however Warne's ex-fiancé Elizabeth Hurley was unable to attend, instead paying tribute to her "lion heart" in an Instagram post.
"My heart aches that I can't be in Australia tomorrow for Shane's funeral," she said.
"I was filming last night and, with the time jump, physically can't get there,
"It seems too cruel that all the people who loved him will never have another Lion hug, but our memories will live forever,
"RIP Lionheart, with love your Luna."
While family and friends have said goodbye to the cricketing legend, the public will have their chance to pay tribute at the end of this month. A state memorial service will be held at the Melbourne Cricket Ground (MCG) on March 30 with the stadium's Great Southern Stand set to be renamed in Warne's honour.
Warne passed away after a suspected heart attack at the age of 52 while on holiday in Thailand.