The Saudi Arabian government has claimed that Yemeni Houthi rebels launched several drone and missile attacks on key energy plants around the country.
According to the Saudi Press Agency (SPA) Houthi rebels launched attacks on a desalination plant in Al-Shaqeeq, an Aramco fuel depot in Jazan as well as a natural gas plant in Yanbu and several other sites. It is reported that there have been no casualties however damage was caused to cars and homes in surrounding areas from drone and missile attacks.
SPA reported that the Saudi military intercepted numerous missiles and shot down nine drones. Officials have come out and condemned the attacks saying that they will not retaliate immediately in an effort to continue negotiations.
"We will exercise restraint in order to make the Yemeni dialogue a success, under the auspices of the Gulf, and we reserve the right to respond," said a Saudi government representative.
"The Houthis should not repeat their mistakes in interpreting the coalition's efforts to end the crisis,
"We support the Gulf and international position for the success of the Yemeni consultations and the Houthis are seeking to thwart it."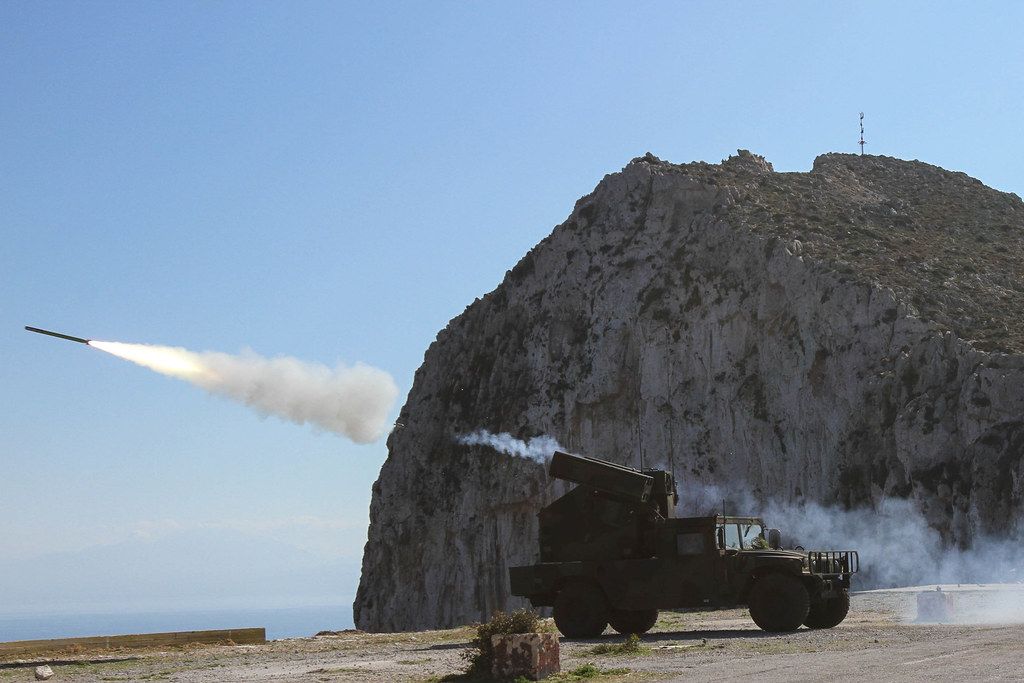 Spokesperson for the Yemeni Armed Forces Yahya Sare'e commented on the attacks earlier today citing that they had successfully carried out the second phase of breaking the siege.
"The armed forces carried out the second phase of breaking the siege by bombing a number of vital and important targets in the areas of Abha, Khamis Mushait, Jizan, Samtah and Dhahran Al-Janoub with a groups of ballistic and winged missiles and drones," he said.
"The Yemeni armed forces are going to carry out special military operations to break the unjust siege that will include sensitive targets that the criminal enemy never think of,
"The armed forces renew their warning to the Saudi enemy that they have already begun to launch concentrated strikes according to the bank of targets for breaking the siege, as they promised in the previous statement."
Saudi Arabia and Yemen have been at war since 2015 when Saudi (backed by the US) militarily intervened in conflict between the Houthis and the Yemen government in order to restore President Abd-Rabbu Mansour according to Al Jazeera. According to Saudi Arabia this was done so in an effort to stop a growing Iranian influence in the area as it is known the Houthis are back by the Iranian military.