Luxury car group Lotus has announced they will be launching a new all-electric SUV with the vehicle serving up a number of firsts for the renowned car company.
Set for release in 2023 the Lotus Eletre is the first SUV and second all-electric vehicle for the company who is usually known for their sports cars. While the price remains unknown, several details have been revealed.
The SUV will have a 600km range with a top speed of 260 km/h while also been able to go from 0-100 km/h in exactly 2.95 seconds. It will be the first Lotus with more than two doors while the car will be fully manufactured in Wuhan, China with customers in the UK able to reserve the Eletre for just over £2000.
Lotus has described the vehicle as having an "elegant and exotic look with active aerodynamics and a dramatic porous design". They've used carbon fibre and aluminium features to help reduce the weight of the car while there are two electric motors to provide all-wheel drive and a list of extensive elements that Lotus has said is cutting-edge.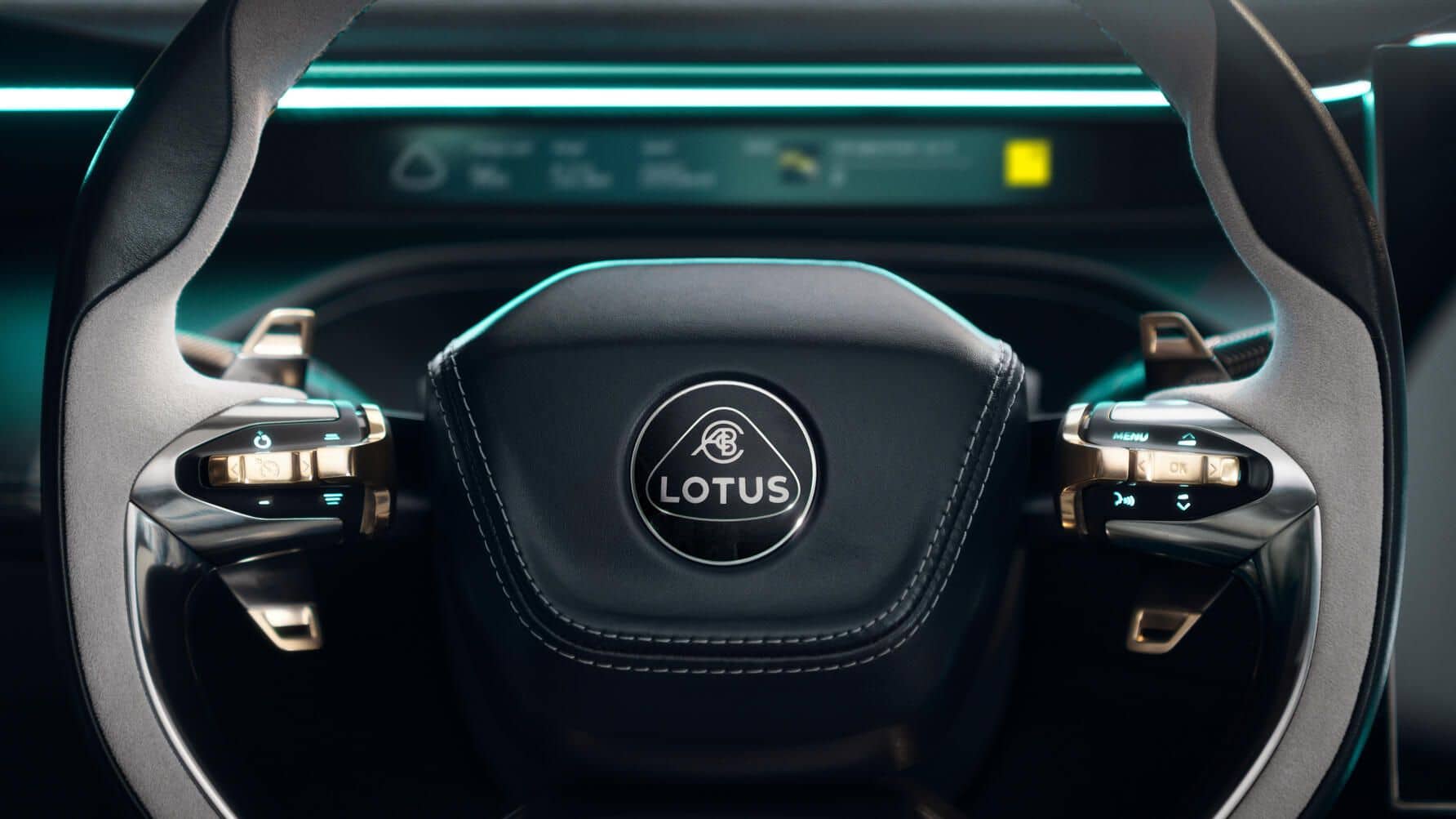 "Eletre is the first global SUV with 800V architecture, providing exceptional range and charging options, meaning less time plugged in and more time driving," they said.
"The deployable sensors are hidden when not required, ensuring the car's striking design shines through, and only emerging from the top of the windscreen, the top of the rear glass, and from the front wheel arches as required,
"Add in a dynamic walk-up sequence, advanced interface, and heads-up display, Eletre makes the everyday special."
The luxury car company has also said that the SUV will provide autonomous driving, although the exact details of this are not yet known. According to Wired, deliveries will first be made to the UK, Europe and China while Lotus told Drive that it is their intention to import the SUV to Australia however the date for arrival is unknown.