Bruce Willis will be retiring from acting as it has been revealed by several of his family members that he has been diagnosed with a language disorder known as aphasia.
An Instagram post from ex-wife Demi Moore detailed that his diagnosis has been and will continue to be a struggle but that it was important to Bruce that his fans known after years of support for his career.
"Bruce has been experiencing some health issues and has recently been diagnosed with aphasia, which is impacting his cognitive abilities," she said.
"As a result of this and with much consideration Bruce is stepping away from the career that has meant so much to him."
Although it has not been revealed how the actor was diagnosed with aphasia, research shows that majority of cases come after a stroke or head injury but can also come from an infection, brain tumour or dementia. According to John Hopkins Medicine aphasia is a "language disorder caused by damage in a specific area of the brain that controls language expression and comprehension".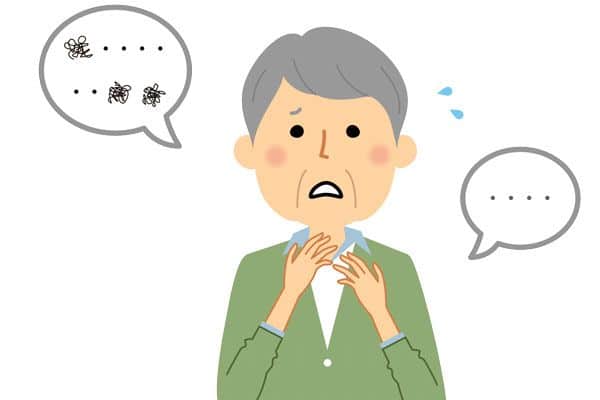 People who have the disorder are unable to effectively communicate with other people with the Mayo Clinic listing three main types of aphasia including expressive, meaning that people can understand but have very limited communication and may speak in omit words. Other patterns include comprehensive aphasia in which someone can talk fluently however their sentences don't make sense with unnecessary, incorrect, or unrecognisable words.
Someone diagnosed with global aphasia would have extremely limited abilities to understand or speak. Treatment usually involves working with a speech language therapist according to WebMD.
The Centre of Research Excellence in Aphasia Recovery and Rehabilitation states that over 140,000 Australians have aphasia with experts saying that the disorder does not affect a person's intelligence.