Police discovered the body of a 24-year-old man last week on Easter Sunday with investigations into the death leading authorities to make charges.
A 50-year-old woman and 20-year-old man from Glen Eden, just outside Gladstone, were arrested on Wednesday with the murder of the young man who has been identified as Cameron Paul Forrest. Police found him with fatal stab wounds when they entered the premises after receiving a welfare check request.
Investigators say that woman, identified as Lee-Ann Rae Forrest is the mother of the deceased man while the co-accused is his brother, Alex William Forrest. The ABC obtained court documents that reveal the mother is undergoing a mental health assessment as authorities believe she may have a split personality.
Police say they observed her taking on the personality of an Archangel known as Michael and would lower her voice when speaking as him. The documents also reveal that the family was going through extreme financial hardships with the victim's brother saying the deceased was "better off" dead.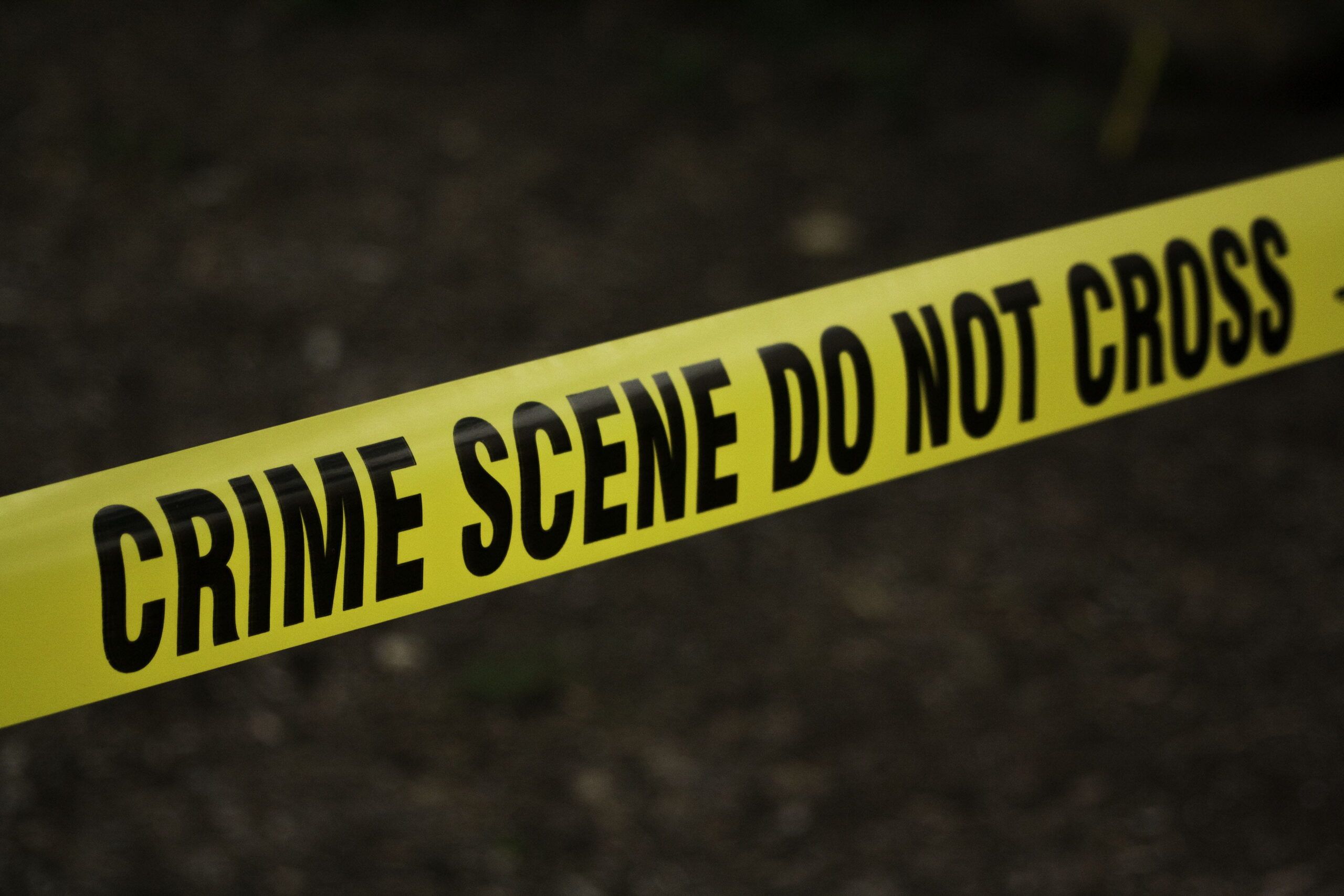 It is believed that Cameron Forrest was autistic and had OCD. His mother alleged that she gave him an overdose of paracetamol to make him feel sick.
The documents reveal she tried to stab him several times with a knife that didn't work but then used another knife to kill him. Both the mother and younger brother had received minor injuries, having been taken to hospital and later released.
The brother has been taken into custody with the Rockhampton Magistrates Court adjourning his case until the beginning of June. His mother has had her case adjourned until mid-June.
More details to come.