Ridesharing juggernaut Uber has admitted to misleading or deceptive conduct and making false or misleading representations to customers, following an investigation by the Australian Competition and Consumer Commission (ACCC).
Uber has agreed to make joint submissions with the ACCC to the Federal Court of Australia for $26 million in penalties, although the fine is yet to be approved by the court.
The company was found to have breached Australian consumer law.
The two different offences were related to representations made to users over a four-year period.
Firstly, Uber showed a cancellation warning for customers between December 2017 and September 2021 that when a ride was cancelled, they may be charged a small fee, despite having a free cancellation policy within five minutes after a driver has accepted the ride.
In September last year, the warning was finally amended to inform users that they would not be charged a cancellation fee inside the free five-minute period after the ride had been accepted.
Over two million Australians were shown this warning, which the ACCC found to be misleading for customers.
"Uber admits it misled Australian users for a number of years and may have caused some of them to decide not to cancel their ride after receiving the cancellation warning, even though they were entitled to cancel, free of charge, under Uber's own policy," ACCC Chair Gina Cass-Gottlieb said.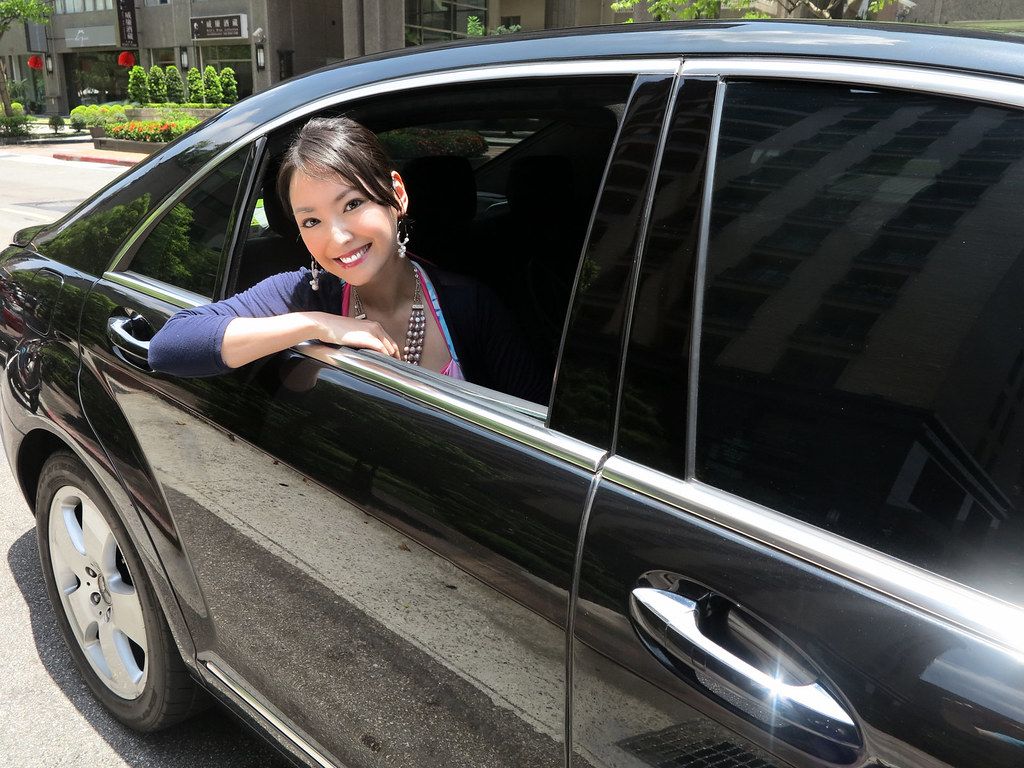 Secondly, Uber's estimated fare range for Uber Taxi was found to have falsely represented what the fare would likely be in the "estimated" range.
The app's data algorithm then exaggerated the cost so that the ride would be automatically higher than what a competitor's or taxi cost would for the same trip.
This was in place between June 2018 and August 2020, when the Taxi function was removed from Uber's services.
"Uber admits its conduct misled users about the likely cost of the taxi option, and that it did not monitor the algorithm used to generate these estimates to ensure it was accurate," Ms Cass-Gottlieb said.
"Consumers rely on apps to provide accurate information, and the misleading information on Uber's app deprived consumers of a chance to make an informed decision about whether or not to choose the Uber Taxi option."
We want to know; did you ever experience this with Uber? If so, did you chase it up with Uber, and what was the response?