The city of York has taken Prince Andrew's honours away from him amidst sexual assault allegations and his connection to Jeffrey Epstein.
All councillors voted in favour of taking his freedom of the city rights and have also demanded that he renounce his Duke of York title. York City Councillor Darryl Smalley said that the city takes great pride in who represents them.
"The honorary freedom of our great city is bestowed on those who represent the very best of York [and] it's inappropriate for Prince Andrew to retain any connection to our city," he said.
"Having been stripped of his military roles and royal patronages by the Queen, we believe that it is right to remove all links that Prince Andrew still has with our great city.
"I was pleased to see councillors of all parties support this motion to make it clear that it is no longer appropriate for Prince Andrew to represent York and its residents."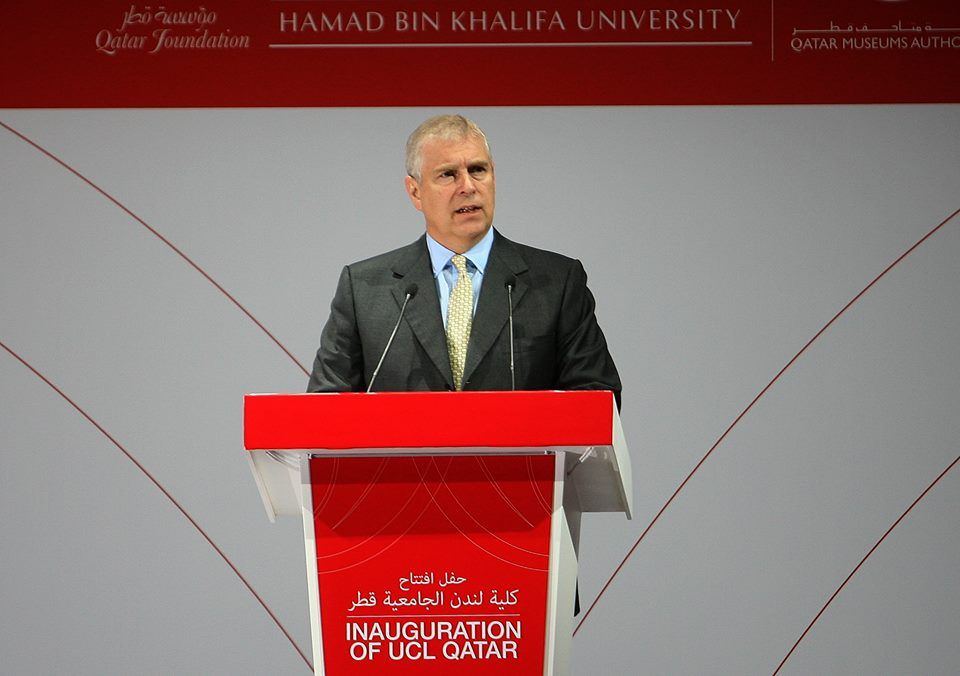 In February York MP Rachael Maskell launched a campaign called #DitchtheDuke in order to have Prince Andrew stripped of his title. She said that his conduct has been "a source of deep hurt and embarrassment to many in York and Yorkshire".
Earlier this year The Queen took away majority of his military titles and ranks. He also lost the right to be called His Royal Highness, yet still retains the title.
Prince Andrew was involved in a US civil sexual assault case that was brought against him by Virginia Giuffre. She claimed that Jeffrey Epstein involved her in sex trafficking, which included meetings with Andrew when she was only 16 where he allegedly sexually assaulted her on three separate occasions.
He denied ever meeting Ms Giuffre in a BBC interview, but the pair settled outside of court for an undisclosed sum with the Prince also making a hefty contribution to her victims fund.
Prince Andrew has yet to comment on the removal of his York honours.