Zara Phythian and her husband Victor Marke have been accused of sexually abusing a woman when she was 13 years old.
Reports allege that the pair groomed and sexually assaulted the girl from the age of 13 to 15 in the years 2005 to 2008. She told police that the couple filmed most of their encounters in attempts to recreate pornography.
The woman, who was a young girl at the time, told authorities that she idolised Ms Phythian because of her success within the martial arts field. Mr Marke was also a revered taekwondo and martial arts instructor.
The BBC reported what the woman told police, saying that the first offence occurred when the pair gave her alcohol and Ms Phythian dared her to perform oral sex on Mr Marke with the then 13-year-old having sex with both of them.
"I knew it was wrong, but I just didn't know how to get out of the situation or say anything," she said.
"I remember trying to copy Zara's reaction at the time because I looked up to her and tried to be like her in every way.
"He [Mr Marke] just said nobody would believe me if I told them anyway.
"They always had a power over me."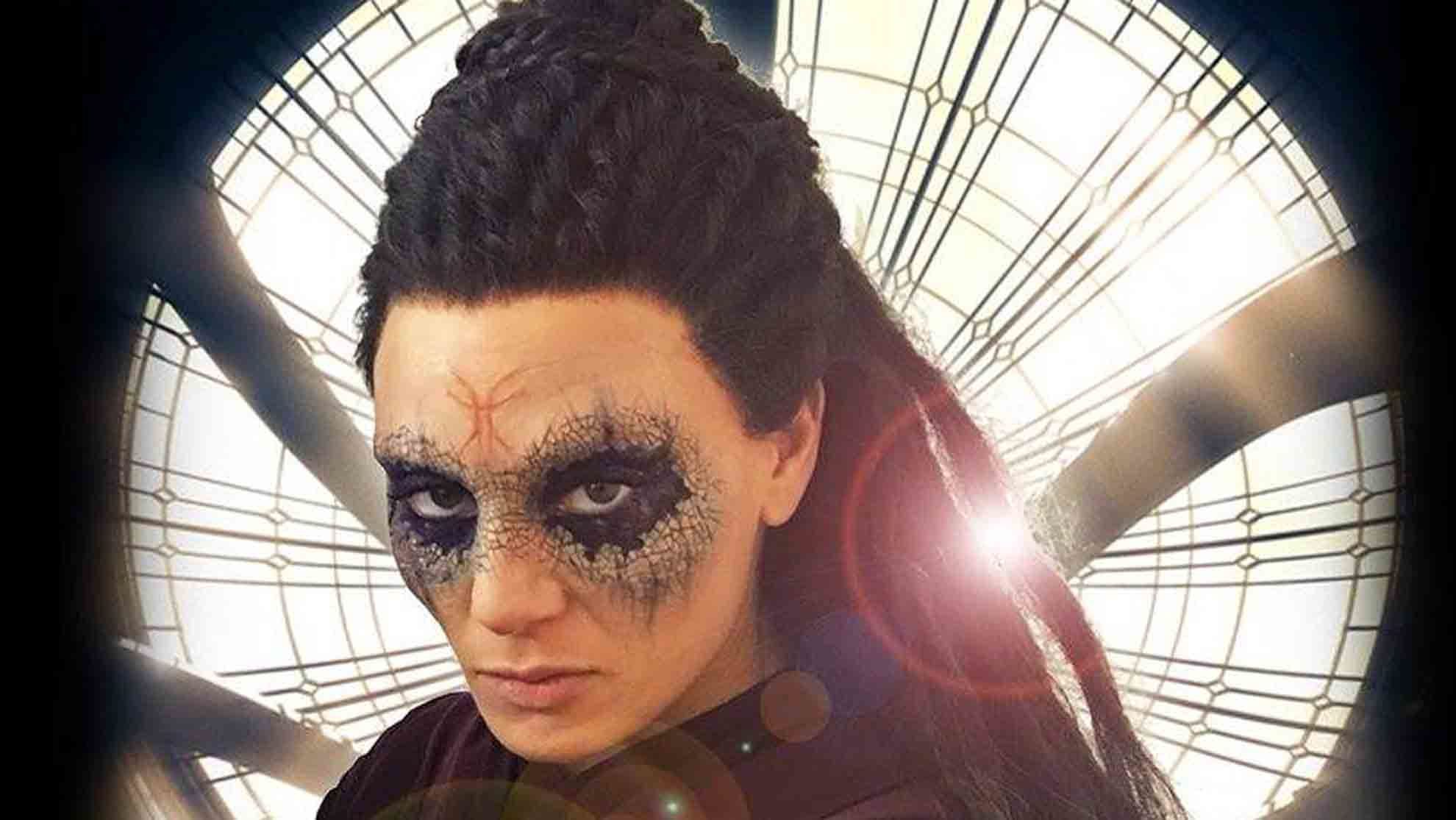 She said that she decided to come forward after police came to her mother's house and told them that another woman had accused Mr Marke of abuse. He faces a further four allegations of abuse on a teenage girl between 2002 and 2003.
The couple deny the allegations and face 14 charges of sexual activity with a child. The case continues in the Nottingham Crown Court.
Ms Phythian is a martial artist and actress, having starred in several films including Marvel's Doctor Strange with Benedict Cumberbatch.
More updates to come.