Electricity prices have gone sky high in recent times with authorities saying that it's to be blamed on the increased price of coal.
The Australia Energy Market Operator said that in the first three months of 2022, wholesale electricity prices have skyrocketed 141 per cent, compared to the same time last year. Prices have averaged out at $87 a megawatt hour.
It was detailed in the report that Queensland and New South Wales have seen the brunt of price hikes, paying up $150 MWh because of transmission difficulties. Director of the Climate & Energy Program at the Australia Institute Richie Merizan explained rate increase in a press release.
"Coal prices are set by global markets [and] when the coal prices rises due to international conflicts, so do our electricity bills," he said.
"While we remain dependent on coal, we will always be at the mercy of high coal prices and outdated and unreliable coal power stations.
"There is a simple solution, move to cheaper, more reliable renewable energy with battery storage, and never have to worry about high coal prices or large-scale breakdowns again.
"The Prime Minister's plan to keep coal power stations 'running as long as they possibly can' is a recipe for unreliable and expensive electricity."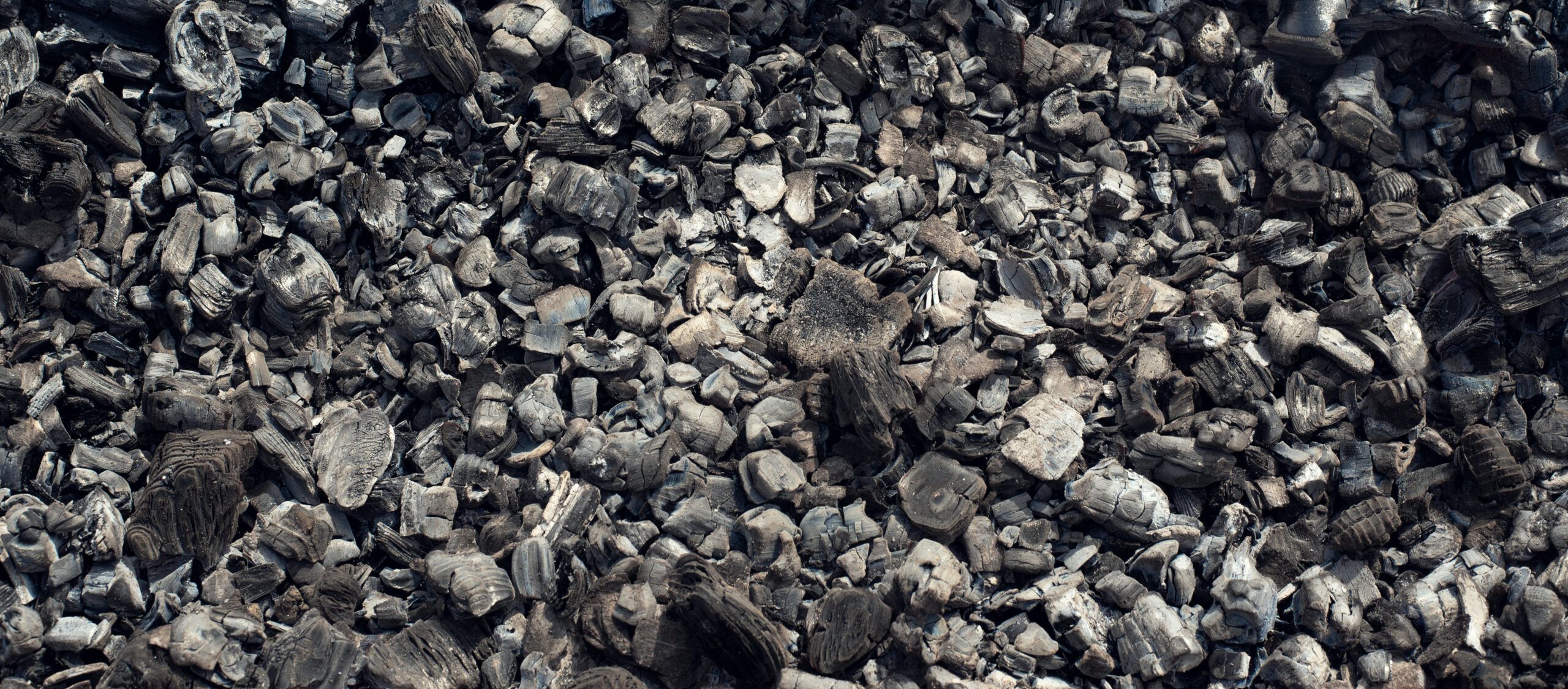 Mr Morrison said earlier this year that keeping coal power stations open were the key to ensuring electricity prices remain low.
"Let me be really clear about something," he said.
"We need to ensure that our coal-fired generation of electricity runs to its life, because if it doesn't, electricity prices go up, they don't go down".
Finance Minister Simon Birmingham talked to Sunrise saying that the government had implemented effective polices to see energy prices fall by eight per cent over the past few years.
Head of energy research at investment bank Barrenjoey Dale Koenders told the ABC that prices are likely to fluctuate as adoption of green energy is a lengthy process.
"As we go through this energy transition, and prioritise green electricity, what we are facing is greater volatility, greater uncertainty, and higher prices," he said.
"And until we get to that end point where there is sufficient hydro build-out and battery storage as per government targets, we are going to continue to face increased volatility in the electricity market."