An elite Greater Public School (GPS) in Brisbane has been paying private investigators to spy on students and their parents, to prevent them from cheating the catchment system currently in place for enrolments.
As the only state school in the esteemed GPS system (which includes famed schools such as The Southport School, Nudgee College and St Joseph's College Gregory Terrace), Brisbane State High School has rules that state the core student body of each grade must live locally, meaning students from outside the catchment have a slim chance of being accepted (unless they are on a scholarship or learning bursary).
Documents were obtained containing the private investigation details under the Right to Information laws, revealing that the school has been utilising various forms of surveillance to ensure families are not cheating the catchment system.
This includes private investigators (hired by the school) to follow students home and monitor their activities from a distance, which has resulted in mixed reactions today.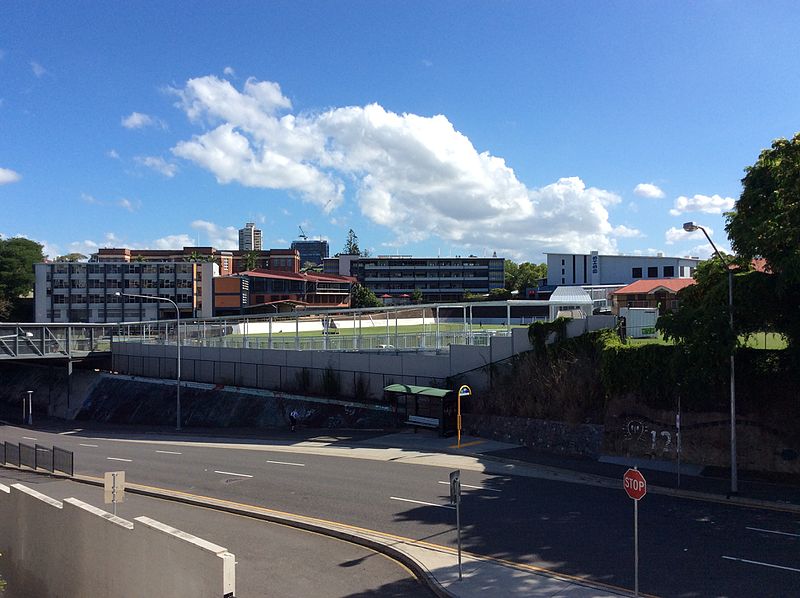 One parent said it was "a violation of family privacy", whilst another said it was "making sure we don't have people cheating our system, it's a very hard school to get into and that's the way we like it".
Queensland's education minister Grace Grace said that her department would make no apologies for ensuring a fair process was available to all students in a statement earlier today.
"The Queensland government is committed to ensuring all Queensland students, no matter where they live, have access to high quality learning opportunities within their local communities," it read.
The statement went on to discuss the implementation of a management plan to prioritise enrolling students living within the school's catchment, saying that "these plans set out the eligibility and residency criteria that applicants must establish in order for the enrolment to be accepted".
The Queensland Council for Civil Liberties labelled the measure "over the top".
What do you think, is it too far to have students and families followed by a private investigator to ensure they are living in the area?