Some may say if you like gin, you're more likely to be a psychopath but scientists have discovered the tendencies actually lie within the brain.
First off, the definition of a psychopath can often be misconstrued, however according to Science Direct someone with psychopathy has a variety of traits.
"[It's] defined as a mental (antisocial) disorder in which an individual manifests amoral and antisocial behaviour, shows a lack of ability to love or establish meaningful personal relationships, expresses extreme egocentricity, and demonstrates a failure to learn from experience and other behaviours associated with the condition."
More often than not serial killers are branded psychopaths, most notably, Ted Bundy, Leonarda Cianciulli and Aileen Wuornos but new research suggests these tendencies and traits are linked to the brain.
Neuroscientists from the University of Pennsylvania, California State University and Nanyang Technological University (NTU) in Singapore, carried out extensive research that revealed there is a biological difference between someone who is and isn't a psychopath.
Utilising MRI scans, they found out an area in the front of the brain, known as the striatum, was 10 per cent larger in the control group with people who had psychopathic tendencies than the group without. Assistant Professor Olivia Choy, from NTU's School of Social Sciences who co-authored the study said it'll help to establish new methods of treating the condition.
"Our study's results help advance our knowledge about what underlies antisocial behaviour such as psychopathy," she said.
"We find that in addition to social environmental influences, it is important to consider that there can be differences in biology, in this case, the size of brain structures, between antisocial and non-antisocial individuals."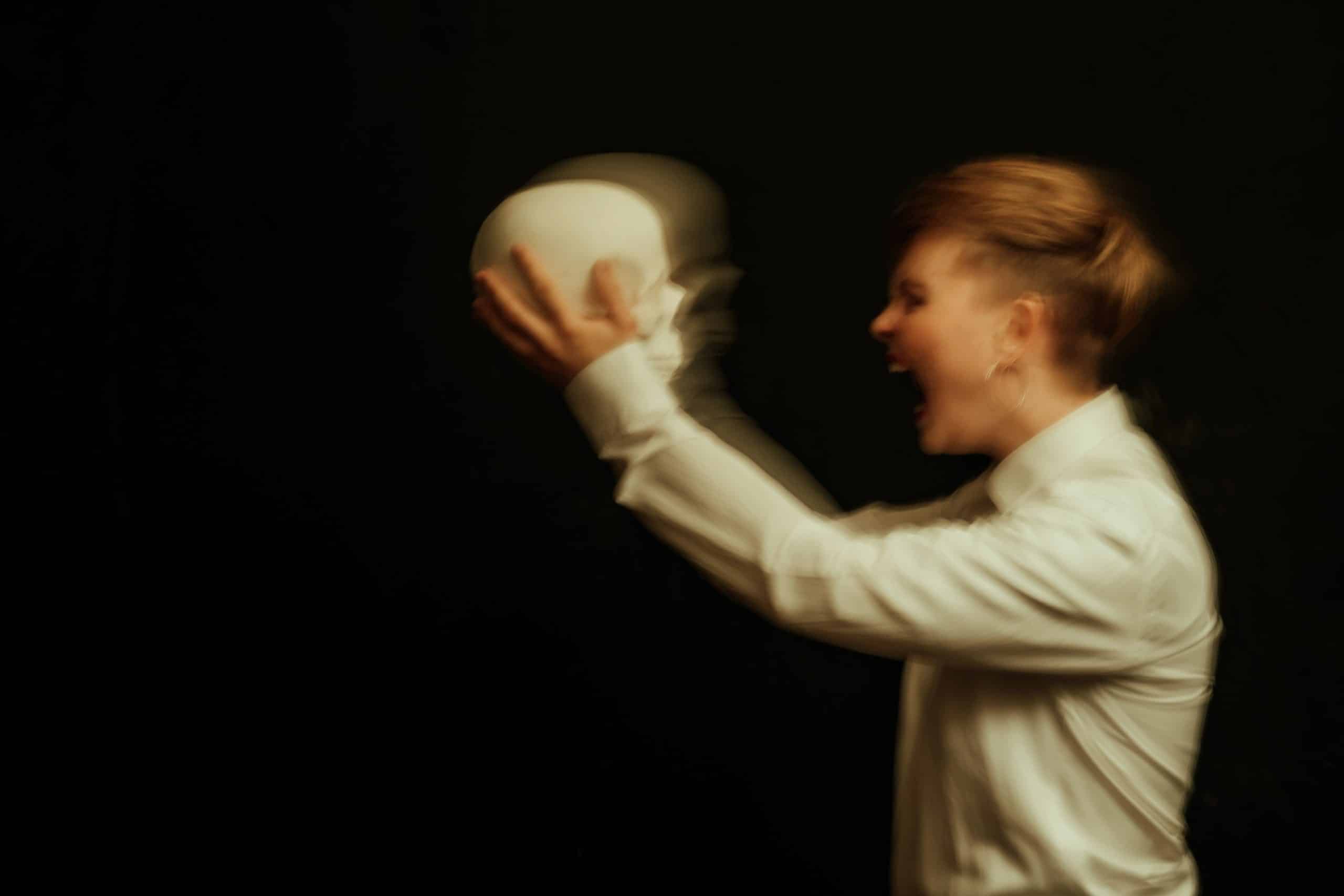 Another interesting find from the research was that these characteristics often stem from childhood.
"Because biological traits, such as the size of one's striatum, can be inherited to child from parent, these findings give added support to neurodevelopmental perspectives of psychopathy — that the brains of these offenders do not develop normally throughout childhood and adolescence," said Professor Adrian Raine, co-author from the Departments of Criminology, Psychiatry, and Psychology at University of Pennsylvania.
It was determined by researchers that having a larger striatum was linked to needing a lot more stimulation more specifically through thrills, excitement, and impulsivity.
"We have always known that psychopaths go to extreme lengths to seek out rewards, including criminal activities that involve property, sex, and drugs," Professor Raine said.
"We are now finding out a neurobiological underpinning of this impulsive and stimulating behaviour in the form of enlargement to the striatum, a key brain area involved in rewards."