The penguins on Victoria's Phillip Island have crossed the beach at Penguin Parade in record numbers, and we haven't even reached their normal breeding period yet.
The penguins breed during the spring/summer period and the highest numbers making the cross are usually seen around November and December, which is the peak of their breeding season.
"We had the highest number of penguins cross last week with 5,219 penguins crossing our Penguin Parade beach within the 50 minutes of the count, which is amazing," said Phillip Island Nature Parks research officer Paula Wasiak.
The record breaks the previous record that was set just a few days before that was just over 4,500 penguins.
Each night of last week also saw between 3,000 to 5,000 penguins waddling across the sand.
Ms Wasiak said the focused conservation efforts to improve habitat has had a lot to do with these record numbers.
"In the past poor habitat and erosion in this area meant penguins had difficulty accessing and nesting there," she said.
"A lot of work has gone into improving dune structure, creating penguin pathways and restoring habitat, which is now paying off."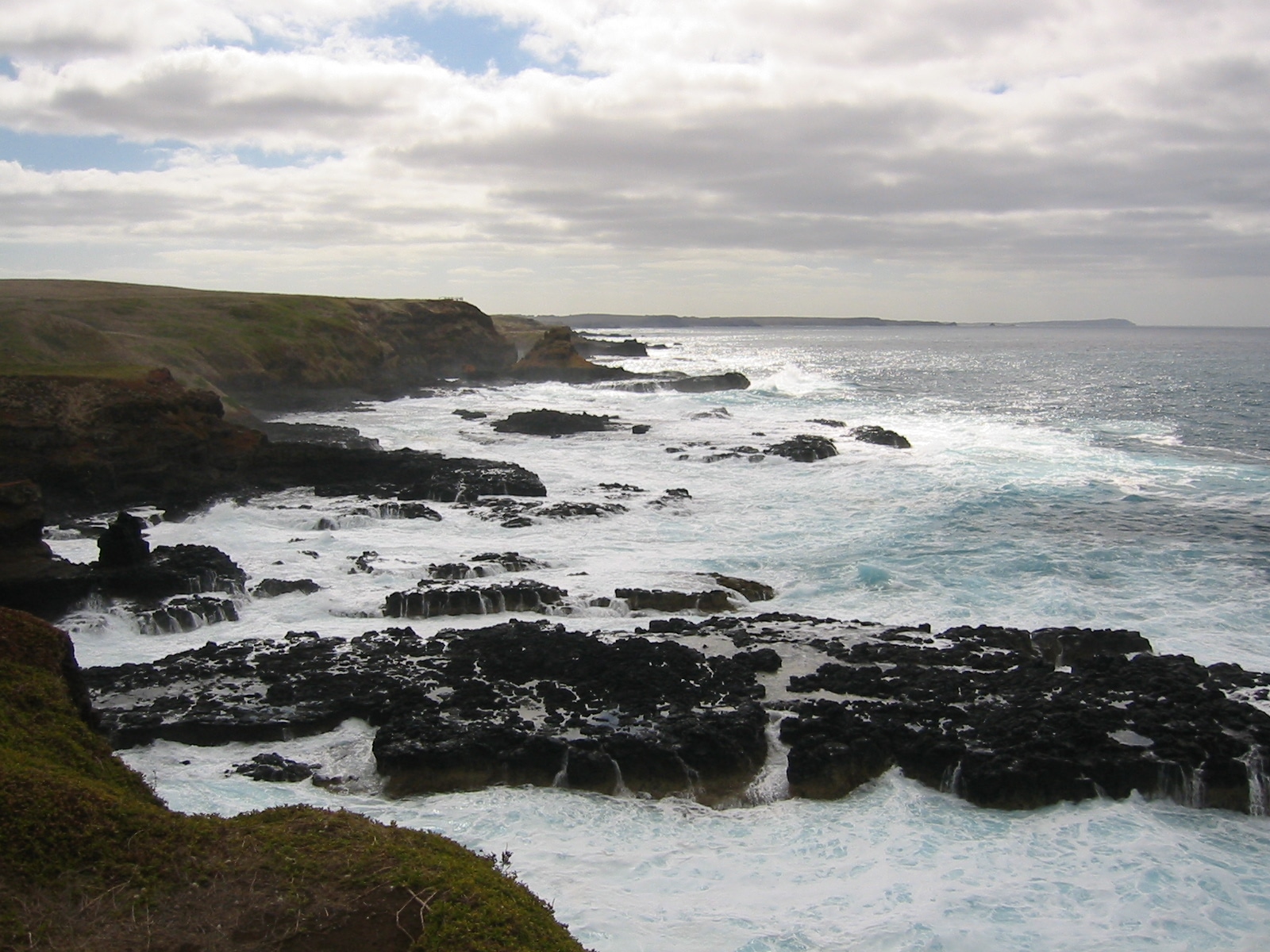 The penguins are also seemingly taking advantage of greater feeding conditions compared to what they had before.
"What we can speculate, to the best of our abilities – it must be really excellent feeding conditions right now for the penguins close to shore," Ms Wasiak said.
"We're having a lot of penguins just doing single day trips. Usually when they're not breeding in the winter, penguins can actually spend up to a month out at sea."
Phillip Island has the largest colony of little penguins in the world with about 40,000 birds who are currently in the middle of the autumn breeding attempt, when older penguins in particular try to breed ahead of winter.
"Older penguins are really tuned in to subtle environmental cues," Ms Wasiak said.
"In autumn, we do start seeing a slight increase of marine productivity, and these penguins are likely to pick up on these cues."
This autumn breeding attempt is looking very likely to be the biggest one Phillip Island has ever seen.