The viral disease was first found in the UK last week, but cases have been discovered in Europe as well as the US in the past few days.
Nine people have been infected with monkeypox in the UK while Portugal has reported five confirmed cases, Spain is testing 23 people who are suspected of having the virus. A case was also found in the US state of Massachusetts.
It's unusual that this disease be found in these places as it typically affects people in west and central Africa. The UK Health Security Agency (UKHSA) said the first case confirmed in the country came from somebody who flew in from Nigeria.
A human is usually infected with monkeypox through contact with wild animals such as rodents and primates according to the UN, citing that eating these animals is most common cause of infection.
The disease is transmissible from human-to-human and ill people often present with symptoms such as a fever, rash and swollen lymph nodes. In the most serious of cases, monkeypox can cause death but this is very rare with World Health Organisation (WHO) saying this happens to 1 in 10 people.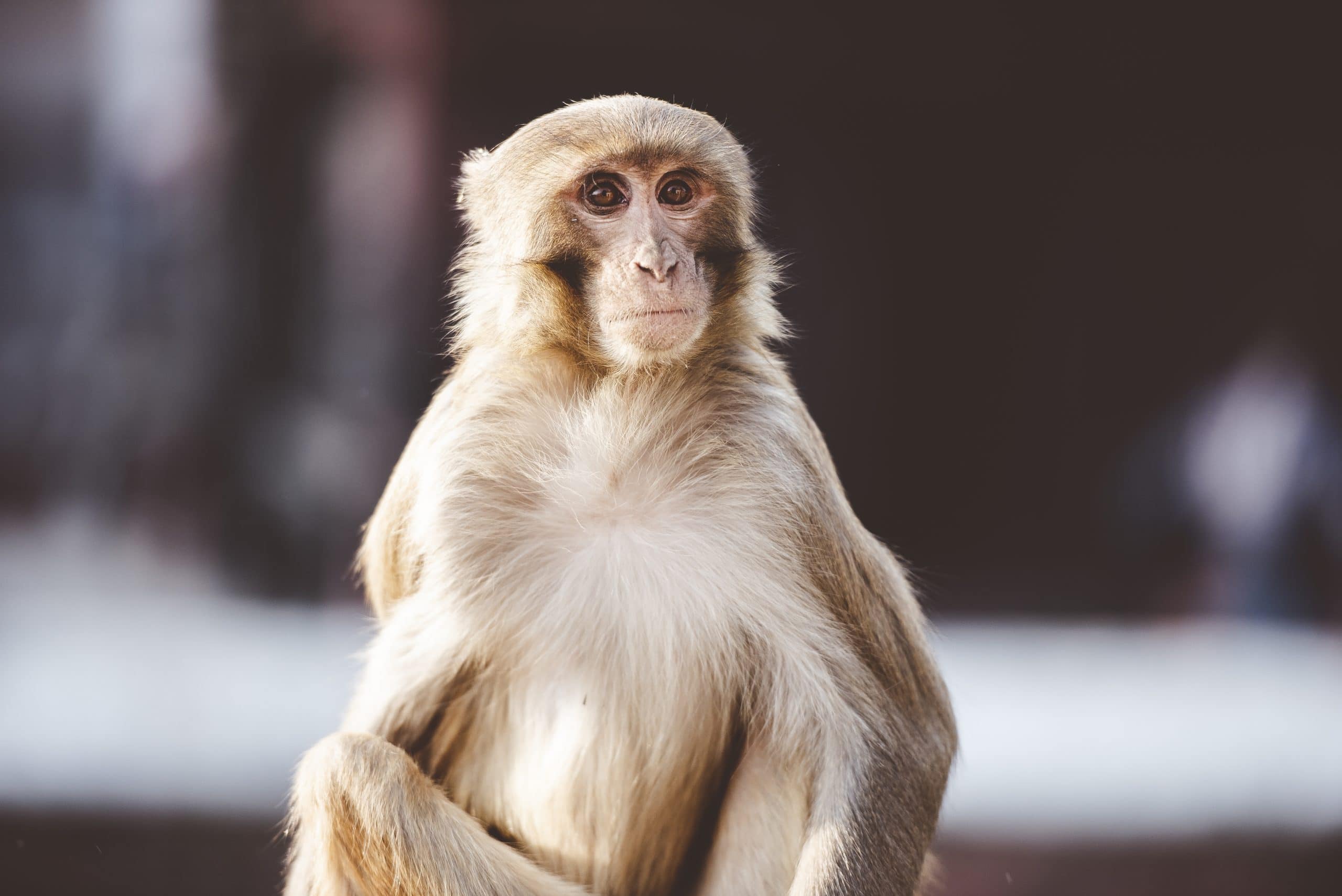 WHO has detailed the incubation period as six to 13 days but can also be from five to 21. UK governmental health officials have also said that, while it hasn't been documented before, they believe it can be passed through sex, telling people, especially gay and bisexual men, to look out for any lesions on the genitalia as the disease was found to be present in this group of people.
"These latest cases, together with reports of cases in countries across Europe, confirms our initial concerns that there could be spread of monkeypox within our communities," said UKHSA Chief Medica Adviser Dr Susan Hopkins.
"We are contacting any identified close contacts of the cases to provide health information and advice."
Portugal is testing another 15 suspected cases with the results of the Spanish cases yet to be confirmed.
Australia has not reported any cases of monkeypox but authorities are on alert as the situation unfolds.