Afghanistan's Taliban regime has continued to draw heavy fire from human rights activists after ordering all female television presenters, journalists, and news anchors to cover their faces whilst broadcasting.
The order was implemented on Thursday, with only a handful of news outlets complying.
By Sunday, nearly all women presenting were seen with their faces covered, following enforcement from the Taliban's Vice and Virtue Ministry over the weekend.
Some women had initially refused to comply, but a Taliban official said that they would be severely punished and face loss of employment if they did not budge.
"We resisted and were against wearing a mask," news presenter Sonia Niazi said.
Last night, popular television channels such as Ariana, Shamshad TV, 1TV and TOLOnews were all following the Taliban's orders across the entire evening.
The Taliban apply a strict interpretation of sharia law, which led to them being widely condemned for their discriminatory treatment of religious and ethic minorities, denial of UN assistance to starving civilians, banning of females from education and most employment, and making women wear head-to-toe coverings such as the burqa.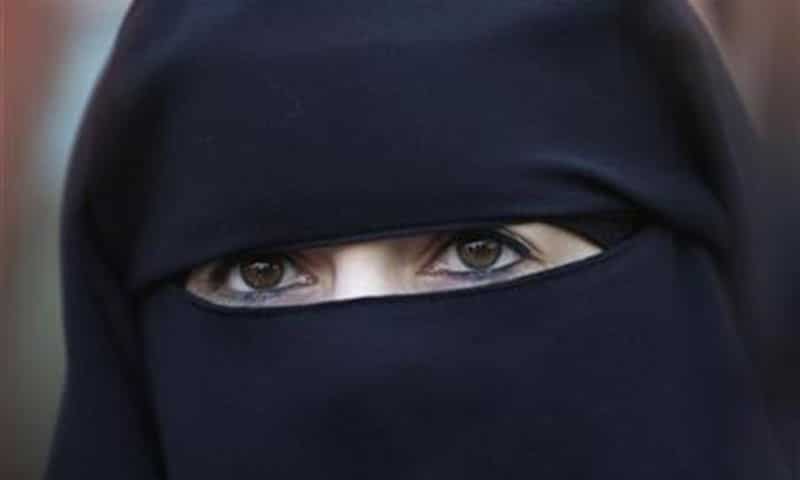 They returned to power in Afghanistan follow the fall of Kabul in August last year and have increasingly imposed tougher restrictions on women in recent months.
TOLOnews presenter Farida Sial said that it was up to the rest of the world to pressure the Taliban into reversing the edict.
"It's okay that we are Muslims, we are wearing hijab (head coverings), we hide our hair, but it's very difficult for a presenter to cover their face for two or three hours consecutively and talk like that," she said.
"They (the Taliban) want to erase women from social and political life."
According to religious studies conducted by Western civilisations, most Muslims around the globe do not deem women covering their faces to be mandatory, which was the approach initially adopted by the Taliban after they returned to power.
The latest restriction follows the recent announcement that women were barred from making "extended" journeys without a male guardian.