The state government has issued a Public Health Alert after multiple people in the Sydney CBD have developed the atypical pneumonia.
Five people (two women and three men) aged from 40-70 have caught the disease. They visited several locations around the city including Museum Station, York Street, Park Street and Martin Place with authorities urging people who have been in these places in the past three weeks to look out for symptoms.
All  have been admitted to hospital for treatments of Pneumonia, while other cases have been recently reported to NSW hospitals.
Fevers, chills, coughs, and shortness of breath are often associated with the infection however majority of people recover quickly after receiving treatment. These symptoms usually develop 10 or more days after infection.
More serious side effects are loss of appetite and diarrhoea and occasionally death. Last year a 79-year-old from Melbourne died from Legionnaires' after he was exposed to disease through a bag of potting mix according to 7NEWS.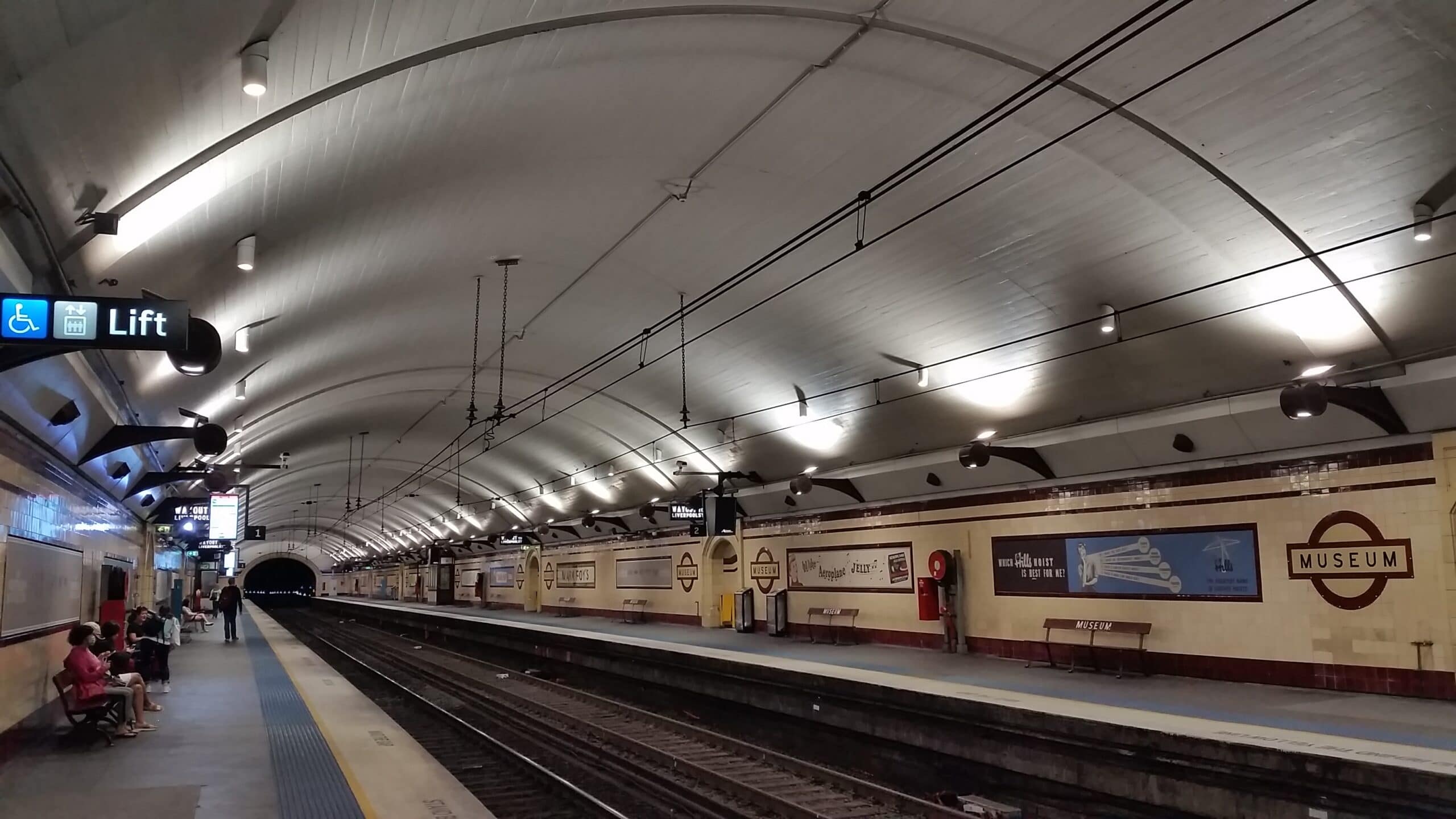 While the disease cannot be transmitted from human-to-human, people catch it through contaminated water particles that holds the legionella bacteria according to the Mayo Clinic. More often than not, contaminated cooling towers are the source of the disease says NSW Health.
They are currently working on finding the source of the issue.
"NSW Health environmental health officers are working with the City of Sydney to review testing and maintenance records of all cooling towers in the CBD area to prioritise inspection and sampling of potential source towers," they said.
Middle-aged, elderly, and immune compromised people are more at risk of infection.
The Health Directive suggests cleaning cooling systems regularly as well as pools, baths, and showers. Also following the directions on the potting mix bags that include.
Wet the potting mix to reduce the dust
Wear gloves and a mask
Wash your hands after the handling potting mix or soil