The UK Prime Minister won the no-confidence 211 votes to 148 and has now called for his party to unite and move forward.
Calls have been ringing throughout parliament for his resignation, with the recent review of the lockdown parties adding fuel to the fire. More than 40 per cent of the Conservative Party voted for him to step down from the top job.
It all came after 54 MPs from Johnson's party made the request to fellow member of parliament Sir Graham Brady, according to The Conversation. He is the head of the 1922 Committee, which acts as a way for backbenchers to discuss their views, issues and concerns they may have with members of the frontbench.
After receiving the majority vote, he said via Twitter that this is a time for unity among his coalition.
"We need to come together as a party and focus on what this government is doing to help people with the cost of living, to clear the COVID backlogs and to make our streets safer.
"We will continue to unite, level up and strengthen our economy."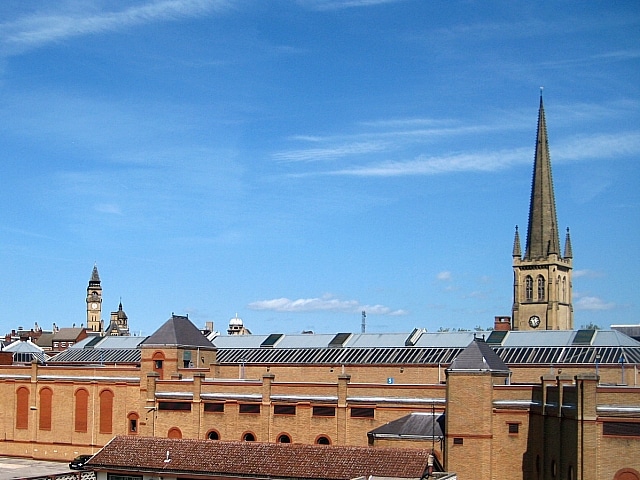 He also said that it was a good result.
"I think it's a convincing result, a decisive result and what it means is that, as a government, we can move on and focus on the stuff that I think really matters to people."
According to the rules of a no-confidence vote, if the challenged person is successful, their leadership cannot be contested for another 12 months.
In 2018, former UK Prime Minister Teresa May also went through a no-confidence vote. She won 200 votes to 117, however seven months later resigned.
On June 23, the UK will go to a by-election for the seat of Wakefield, after Imran Ahmad Khan resigned from the position back in April.