Two more historical shipwrecks have been discovered next to the famed San José galleon in a "graveyard" for Colombian ships of yesteryear, according to naval officials.
They aren't sure what they're dealing with just yet, but it comes as a surprise as the exploration team currently scoping the 325-year-old three-mast were not expecting company.
Using underwater technology, a research team discovered two neighbouring wrecks to the search site – a colonial boat and a schooner.
Historians believe the two wrecks are from Colombia's war for independence against Spain around the same timeframe.
"We now have two other discoveries in the same area that show other options for archaeological exploration," navy commander Admiral Gabriel Pérez said.
"So the work is just beginning."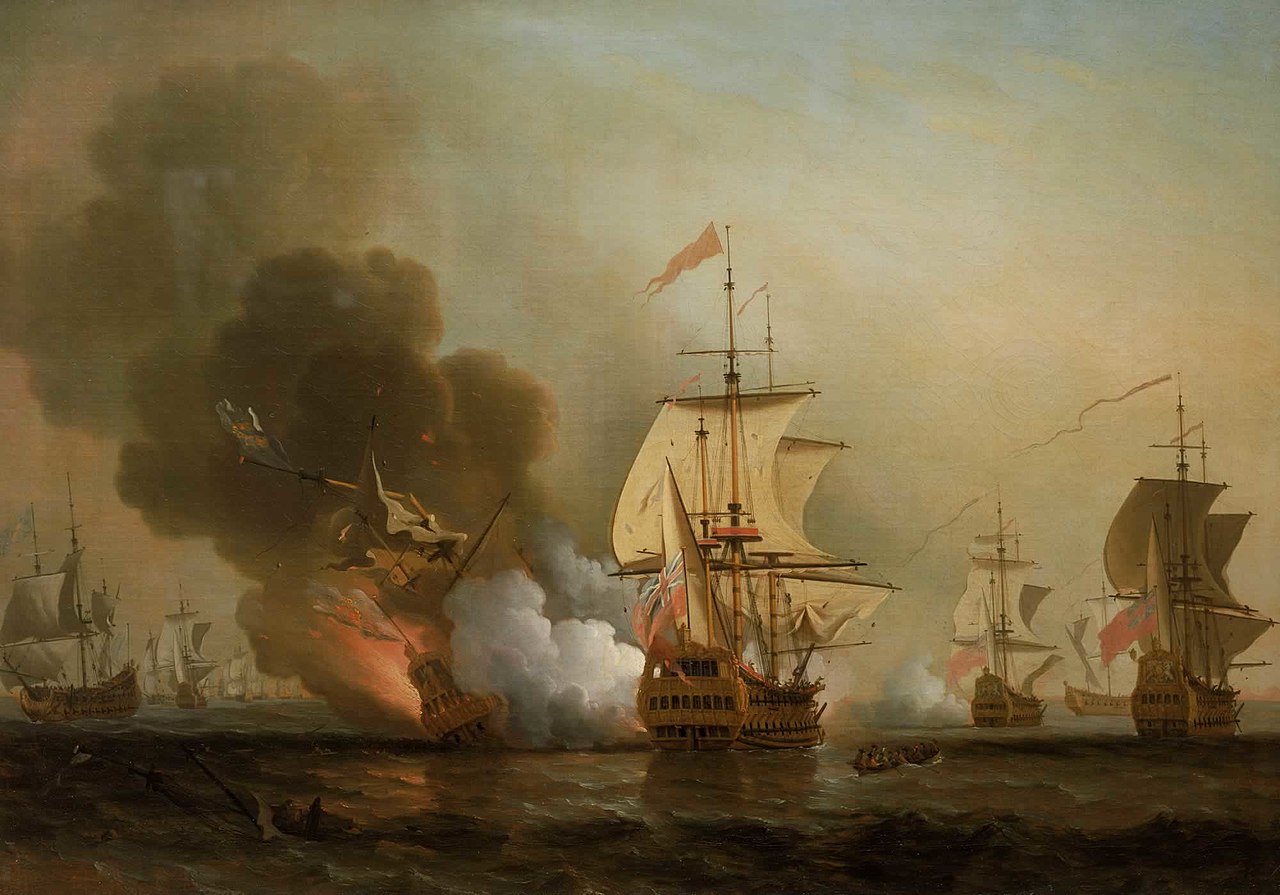 Historical estimates say the San José contains treasure worth billions of dollars, and its legacy has only grown in time; it was sunk by the British in 1708 near Colombia's port of Cartagena.
Potential recovery of the ship has proved controversial after it was located by the Woods Hole Oceanographic Institution 600 metres below sea level in November 2015, as there were numerous pending litigations claims from previous decades before the galleon was officially located.
The ship is thought to be the "daydream" of modern-day treasure hunting and is often referred to as a "holy grail", but all expeditions were officially put on hold until the local government settled the vast array of ongoing disputes.
Colombian President Ivan Duque said that the naval officials in charge of the current salvage operation had sent a remotely operated vehicle 900 metres below surface level to shoot footage of the 1200-ton wreck
The net worth of the gold, silver and emeralds aboard the San José have a net worth of $US17 billion as of 2022.
The ship had 600 on board when it was sunk in the Battle of Barú in 1708, with only six surviving.