English prosecutors have authorised charges to be brought against disgraced Hollywood film producer Harvey Weinstein on two counts of indecent assault against a woman 26 years ago.
The Crown Prosecution Service (CPS) said the alleged assaults occurred in August 1996 with a woman now aged in her 50s.
"[The CPS] reminds all concerned that criminal proceedings against the defendant are active and that he has the right to a fair trial," CPS Special Crime Division Director Rosemary Ainslie said.
"It is extremely important there should be no reporting, commentary or sharing of information online which could in any way prejudice these proceedings."
This is a pointed reference to the "trial by media" the Academy Award-winning producer faced with the #MeToo campaign, which led numerous legal experts and commentators pleading for the presumption of innocence over guilt and the right to a fair trial, which his accusers say disappeared the moment women continued to come forward with their allegations.
CPS authorises indecent assault charges against Harvey Weinstein

➡️https://t.co/XSrVReppNO pic.twitter.com/9Uh9Jmr5Dl

— Crown Prosecution Service (@CPSUK) June 8, 2022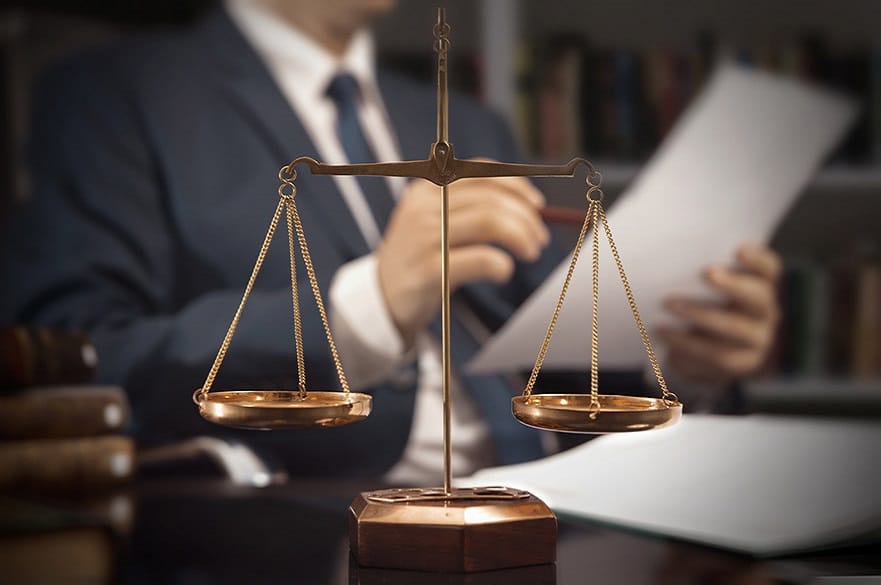 "It is strange and even unhelpful for them to release this information without having interviewed him, given him any previous disclosure regarding the allegations and not producing an actual charge sheet, nor any plan of how they intend to proceed with the matter," a Weinstein spokesman said in response to the British charges.
"At this point, we have the same information as the media."
Britain does not have a statute of limitations for rape and other sexual assault or abuse cases.
Weinstein co-founded the entertainment company Miramax with his brother Bob, making a name as a powerful behind-the-scenes figure who was behind classic films such as Shakespeare in Love, Pulp Fiction, Good Will Hunting and The Crying Game, before sexual assault and rape allegations began to surface in 2017 after years of bubbling below the surface.
The 70-year-old was sentenced to 23 years in prison in 2020 for third-degree rape and one count of sexual assault against former production assistant Mimi Haleyi in 2006 and actress Jessica Mann in 2013; Weinstein was incarcerated at Wende Correctional Facility in New York until he was transferred to "Twin Towers" Jail in California last year to face another trial.
Weinstein's appeal on the convictions were dismissed in New York last week.