Over 40 of the species have returned to Sturt National Park in the Strzelecki Desert after years of conservation efforts in NSW.
Scientists from the University of New South Wales (UNSW) and NSW National Parks and Wildlife service dropped the bandicoots back to the area in May. Originally, they were taken away due to a large number of feral predators in the region, relocating to the Matuwa Kurrara Kurrara Indigenous Protected Area in Western Australia, some 2000 kilometers away.
Their return is a part of the state government's $40 million feral predator-free area partnership which aims to return species extinct in NSW to the area for population growth. Golden Bandicoots are the 9th species to be sent back as a part of the Wild Deserts project with experts saying they will do a world of good for the environment.
"These golden bandicoots are ecosystem engineers and their absence from the desert ecosystem has definitely been missed," said Wild Deserts Principal Ecologist, Dr Rebecca West.
"They also capitalise on good conditions and are able to breed throughout the year."
It was also noted that because the Bandicoots dig for their food, it helps with nutrient cycling and plant growth and therefore they play "an important role in the desert ecosystem".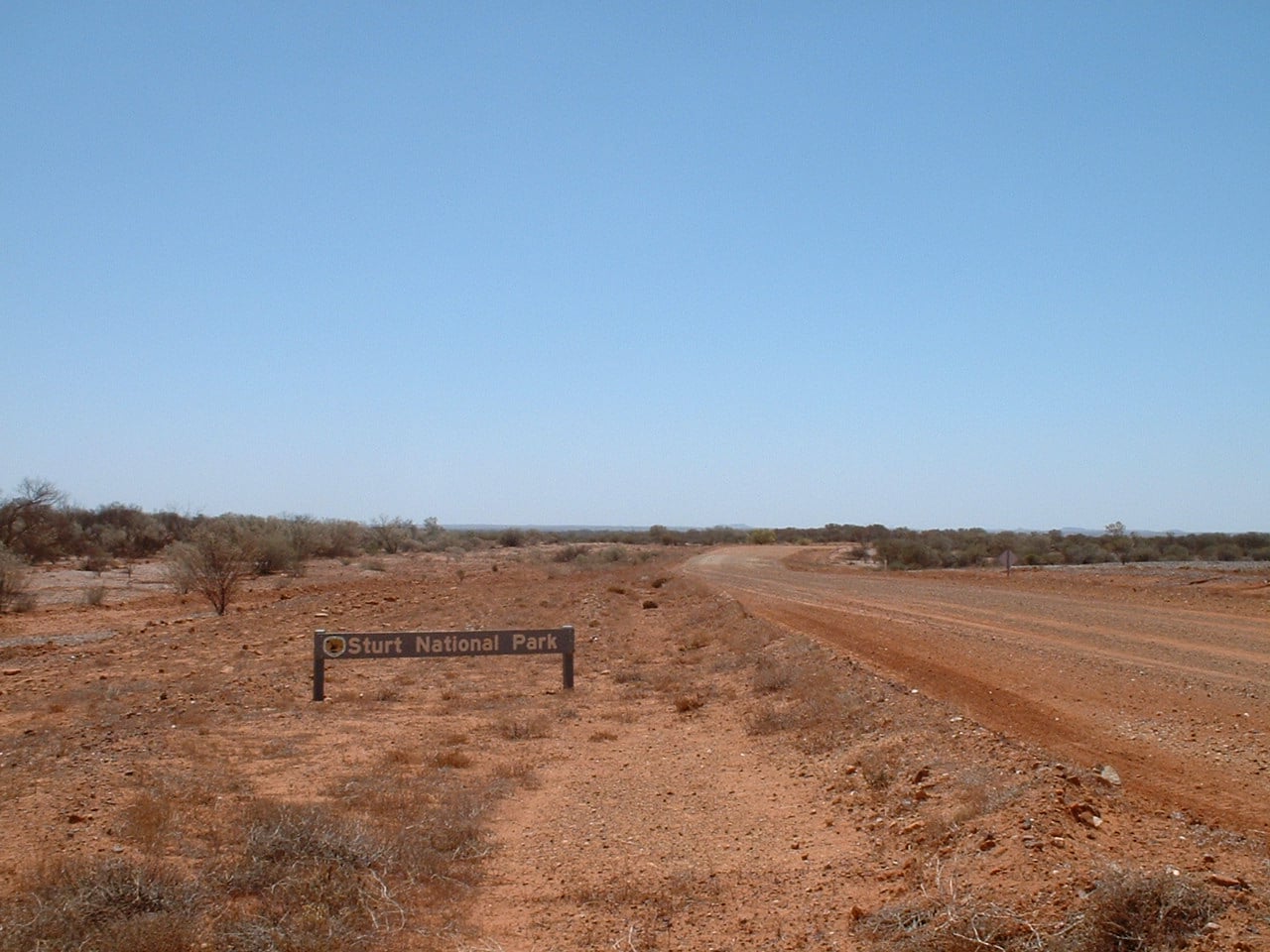 NSW Minister for the Environment James Griffin said that within three years of the project starting, an incredible amount of work has been done.
"The Sturt National Park site is part of the NSW Government's rewilding network, which is creating 65,000 hectares of feral predator-free areas across seven national parks, providing significant conservation benefits for more than 50 threatened species.
"These golden bandicoots are the ninth extinct species that we have rewilded in a NSW national park, which is a major milestone in our work to turn back the tide of extinctions in this state."
The area was once overrun by an array of animals including cats, foxes and rabbits that drove the bandicoots to extinction in the vicinity.
Researchers released the Golden Bandicoots into one of the exclosures during the night, but before they let them go, put a tracker on them to make sure everything goes okay.
"We use breathable tape to attach a 2-gram radio transmitter to the tail of each bandicoot so we can monitor them after release," said Dr West.
"This will give us some really important information on how the bandicoots are settling in over the next two months."