Tutankhamun's "curse" seems to have been unwrapped, with its origins traced back to an angry writer, according to a new documentary.
The documentary "Tutankhamun: Secrets of the Tomb" claims the curse rumours can be traced to a piece by Arthur Weigall, a Daily Mail journalist and former Egyptologist who in 1922 was angry over the exclusive story on Tutankhamun's tomb discovery being given to The Times.
The famous archaeological discovery caused a frenzy and journalists from all over the world were sent to the Valley of the Kings at Luxor.
British archaeologist Howard Carter was quite concerned by the hordes of people coming to his excavation and that he would look foolish should something go wrong, or expectations were not met.
So he offered the entire exclusive to The Times to control the narrative, shutting out and angering many journalists in the process including Arthur Weigall.
When the deaths of several individuals involved in the tomb's opening occurred, sensational stories of a curse from Weigall and other journalists got a lot of mileage.
The day of the tomb opening, Weigall apparently heard George Herbert, the 5th Earl of Carnarvon and the excavation's financial backer, joking before entering the burial chamber and allegedly said he would be dead within six weeks if he goes in with that spirit.
On 5 April Lord Carnarvon died due to pneumonia and blood poisoning from an infected mosquito bite.
Another tomb visitor, the financier George Jay Gould, died six weeks later from a lung infection.
A year later, the Egyptologist Hugh Evelyn White took his own life and left a note saying he had "succumbed to a curse".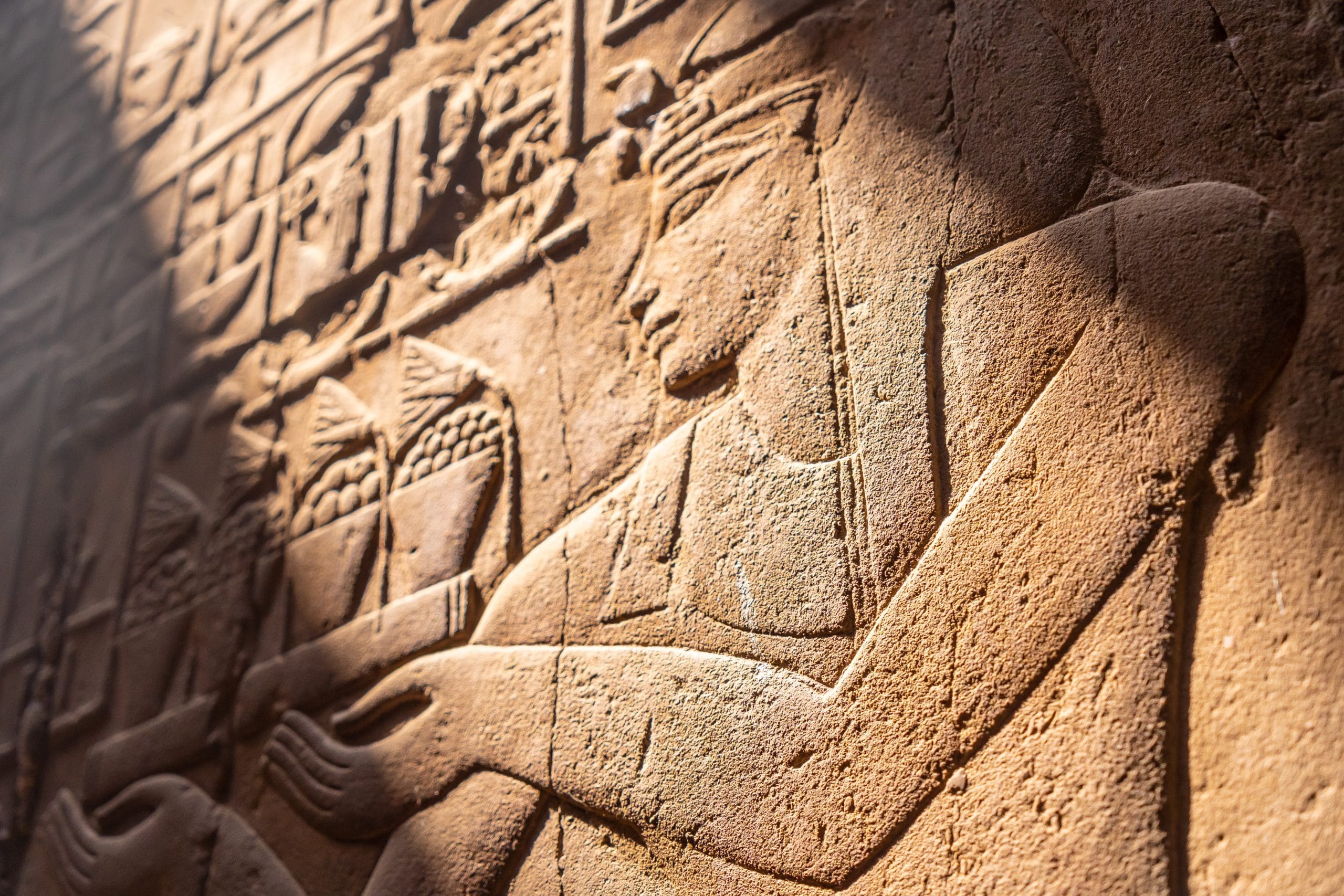 In 1924, Sir Archibald Douglas Reid fell sick the day after X-raying Tutankhamun's mummy and died shortly after.
Two years later, an American Egyptologist present at the tomb opening, Aaron Ember died in a house fire.
AC Mace was a member of the excavation team that died in April 1928, from pleurisy and pneumonia.
To add more fuel, Richard Bethell who was Lord Carnarvon's secretary and the first person behind Carter to enter the tomb, was found dead in his bed from suspected smothering in 1929.
Paleoanthropologist and the documentary presenter, Ella Al-Shamahi said "these exotic deaths were a gold mine" for newspapers with all the attention on the deaths and not on facts like how no Egyptian workers died from a curse.
She pointed to how some of these deaths, including Lord Carnarvon and Mr Gould, are consistent with infection from the fungus species aspergillus flavus.
"This fungus is everywhere but it can be deadly to those who are immunocompromised or just generally vulnerable," she said.
"There is also a suggestion that this fungus, when found in sealed tombs, are more volatile."
Of the 58 people present when King Tut's tomb and sarcophagus were opened, only eight died within the next 12 years, but each one kept adding to the legend of the curse.