The tech company has announced they will be cracking down on fake reviews of products to save businesses from irrelevant feedback.
Set for launch in the US, the Community Feedback Policy was created to protect over 200 million businesses that use a Meta social media platform.
Its aim will be to filter out reviews that are considered to be "fraudulent and offensive" with collaboration on the policy coming from the many business on Facebook and Instagram.
Meta says that this new policy will build on their current content and privacy guidelines but will also establish new regulations on feedback. Reviews that contain spam, graphic content and are classed as irrelevant and provide incentive or manipulation will be removed.
The incentive ban will be extended to reviewers who leave positive feedback as a means to gain something from the business. For example, if an influencer were to give a good review of a restaurant they've never been to in the hopes for free dining.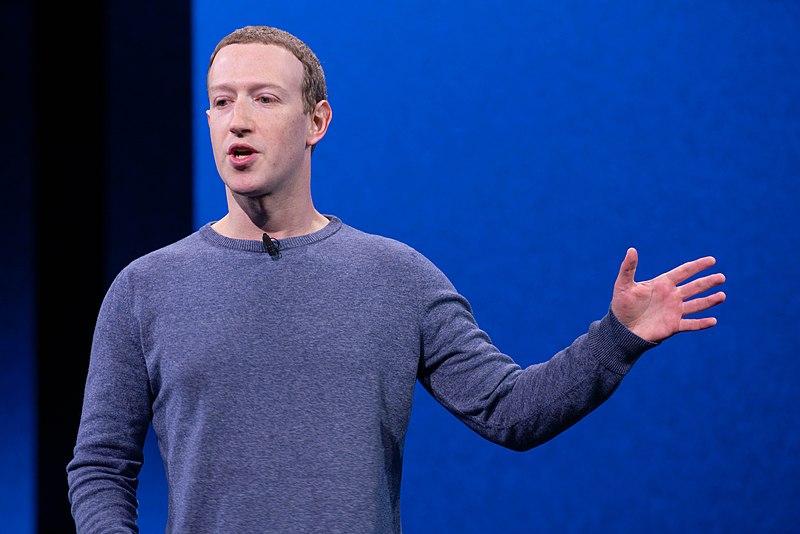 This will be done through using technology and human reviewers, but Meta says they won't remove all bad reviews.
"Our Community Feedback Policy is intended to provide equal voice for all viewpoints that comply with Meta policies, including the full range of positive, negative, and neutral feedback.
"As such, we treat all positive and negative feedback equally. We do not subject negative feedback to greater scrutiny when reviewed for policy violations nor do we alter feedback in any way before publishing."
They're also urging social media users to report any suspicious reviews and mentioned that business user can make a report via the commerce manager option.
In 2020, Facebook removed over 16,000 groups that were acting as fake reviewers with 70 per cent of Facebook user believing that most of the reviews, they see are questionable.