Parents may not like reading this, but another study has pointed to the benefits of video games with the latest one saying they help children increase their intelligence.
The effects of children spending increasingly more time in front of screens has been strongly debated.
A new addition to the discussion comes from researchers in Sweden who looked at the screen habits of over 9,000 US children and how it correlates to their intelligence and its development over time.
It was found that children who spent an above-average time playing video games grew their intelligence more.
It was also concluded that watching TV and time spent on social media had no direct effect on intelligence, positive or negative.
The average time a day spent watching TV was 2.5 hours, 30 minutes on social media, and an hour playing video games.
Participants aged nine or ten took psychological tests to gauge cognitive abilities and they and their parents were asked how much screen time the children spent.
5,000 of the children were asked by the researchers from Karolinska Institutet and Vrije Universiteit Amsterdam to repeat the tests two years later.
The results showed children who spent more than the average time on video games increased their intelligence by about 2.5 IQ points.
"Our results support the claim that screen time generally doesn't impair children's cognitive abilities, and that playing video games can actually help boost intelligence," said Torkel Klingberg, professor of cognitive neuroscience at the Department of Neuroscience, Karolinska Institute.
"This is consistent with several experimental studies of video-game playing."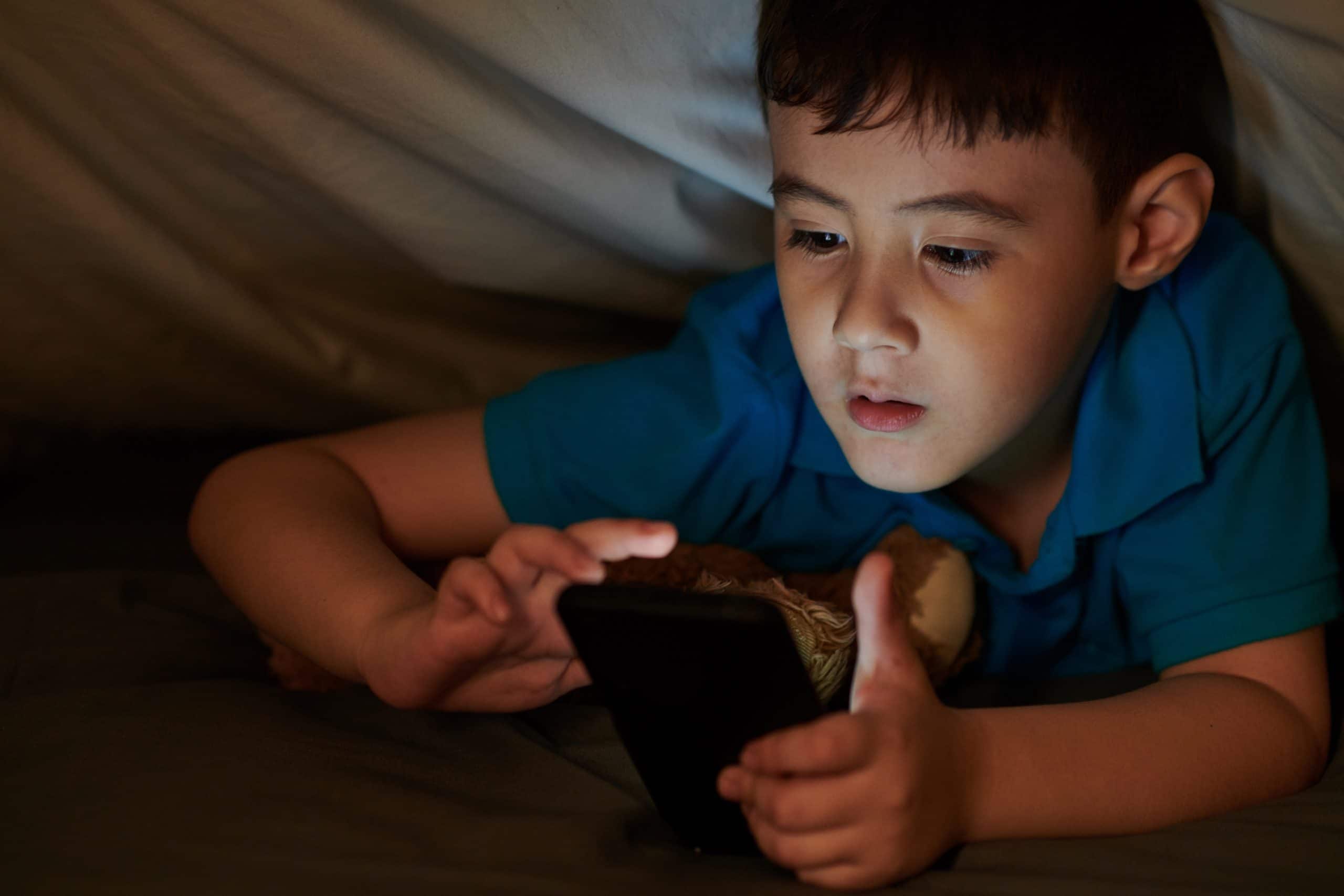 Dr Anish Dube, associate professor of psychiatry at Charles R. Drew University of Medicine and Science in Los Angeles, spoke on how video games compared to TV are more helpful for children to use critical thinking and strategy.
"Video games by design require focus and attention to the content presented and strategising in the moment, whereas it's easy to watch something on television without paying much attention to the content," he said.
"If you watch a segment on television and miss something, you do not 'lose' and can still infer the missed parts based on the remaining narrative. This would be harder to do with video games."
The study's limitations included the research not distinguishing between types of video games being played and that it covered only US children.
Also, the study was only concerned with intelligence and did not test the impacts on other factors in a child's life.
"We didn't examine the effects of screen behaviour on physical activity, sleep, wellbeing or school performance, so we can't say anything about that," said Professor Klingberg.
The results align with recent research that intelligence is not a constant and is influenced by an individual's environment.
The professor said they will now be studying the environmental factors and how cognitive effects relate to childhood brain development.