Iranian ambassador to the UN Majid Takht Ravanchi said that they were open to indirect talks with the US to re-establish the 2015 nuclear deal that went pear-shaped.
Speaking to the UN Security Council on Thursday, he said despite talks between the two countries not making any real progress from negotiations in Qatar, that Iran is dedicated to continuing the conversation.
"The ball is in US's court, and if the US acts realistically and shows its serious intention to implement its obligations the agreement is not out of reach".
Further discussions will be organized by the EU said Iran who added that the meeting in Qatar was "serious and positive".
Iran's Foreign Minister Hossein Amir- Abdollahian reinforced the commitment tweeting "I stress that we are ready to reach a good, robust and lasting deal, and if the US acts realistically, an agreement is at hand".
The US said it remains dedicated to reviving the 2015 Joint Comprehensive Plan of Action (JCPOA) but the UN has detailed that the US needs to lift sanctions on Iran to achieve this.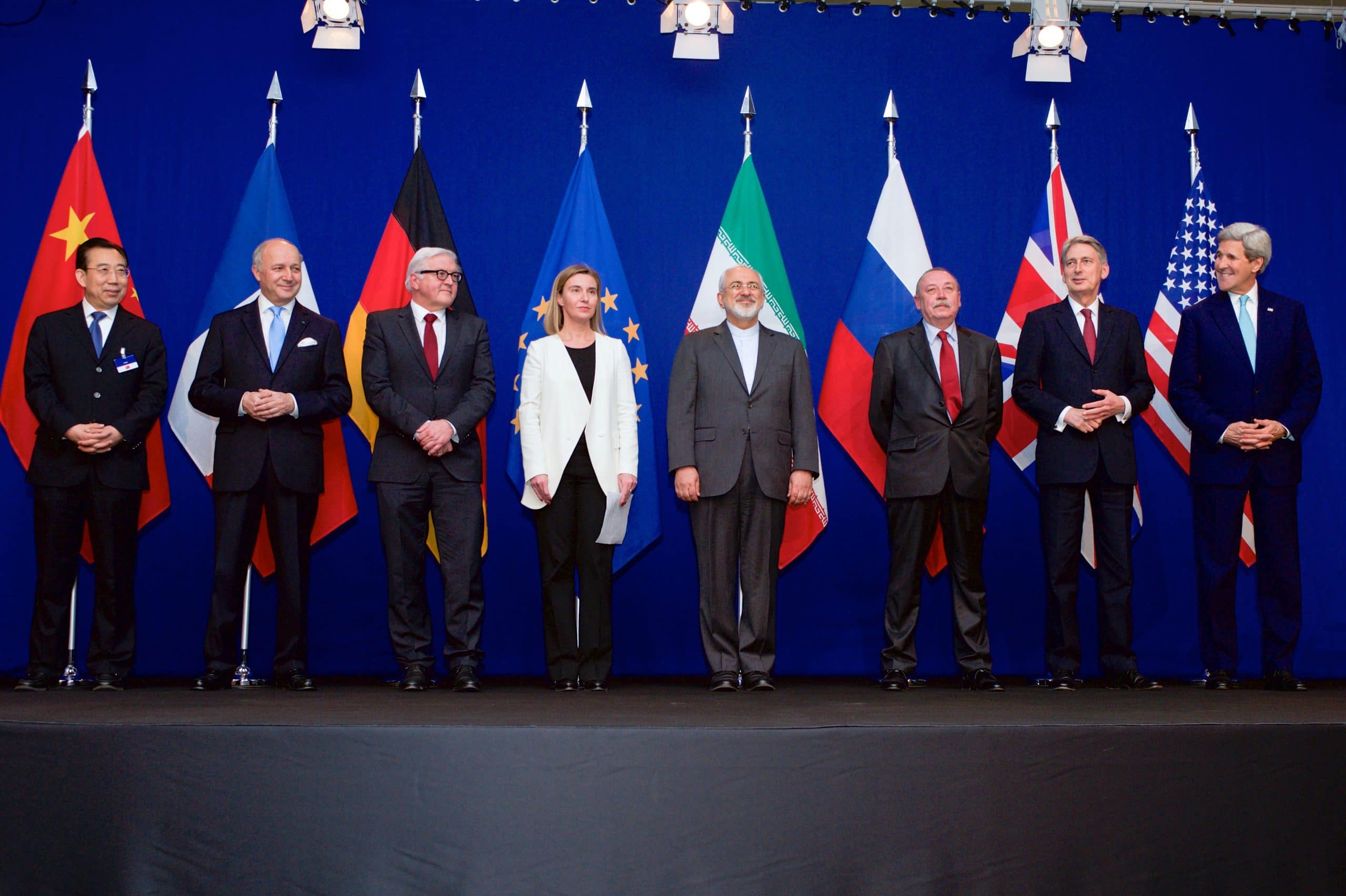 Calls were also made to Iran to change their policies with Under-Secretary-General for Political and Peacebuilding Affairs Rosemary DiCarlo having said they were "not consistent with it's nuclear related commitments".
The Security Council mentioned that Iran has 15 times more uranium than allowed, although this cannot be confirmed they said since Iran has removed cameras set in place by the International Atomic Energy Agency (IAEA) at nuclear facilities.
Formerly known as the JCPOA, the Iran Nuclear Deal was established in 2015 between Iran and permanent members of the UN Security Council that include the US, UK, Russia, France, and China.
Essentially the framework was introduced to stop majority of the Iranian nuclear program as well as allow world powers to keep an eye on their facilities. In exchange, sanctions against Iran would be dropped.
However, the agreement was never carried out because former US President Donald Trump withdrew in 2018 with the belief that the deal wouldn't restrict Iran's missile program and regional influence according to the Council on Foreign Relations.