The state government has added more items to the list of single-use plastics that are set to be banned by 2026.
Microbeads, polystyrene packing peanuts and plastic-stemmed cotton buds will be phased out of Queensland by September 1, 2023, according to the government who also listed the mass release of lighter-than-air balloons as another soon-to-be outlawed item.
It was also announced that standards for heavy plastic bags will be introduced to ensure they meet recycling and reusability tests. Environment Minister Meaghan Scanlon detailed that 91 per cent of Queenslanders want to see the ban of single-use plastics.
"They don't breakdown, they fill up our dumps and they kill wildlife," she said,
"Single-use plastics are problematic, and Queenslanders have made it clear they want to give more of them the punt.
"These measures will help reduce harmful plastics ending up in our waterways, beaches and landfill," added Premier Annastacia Palaszczuk.
The latest bans are a part of the governments five-year roadmap to ban "problematics plastic items".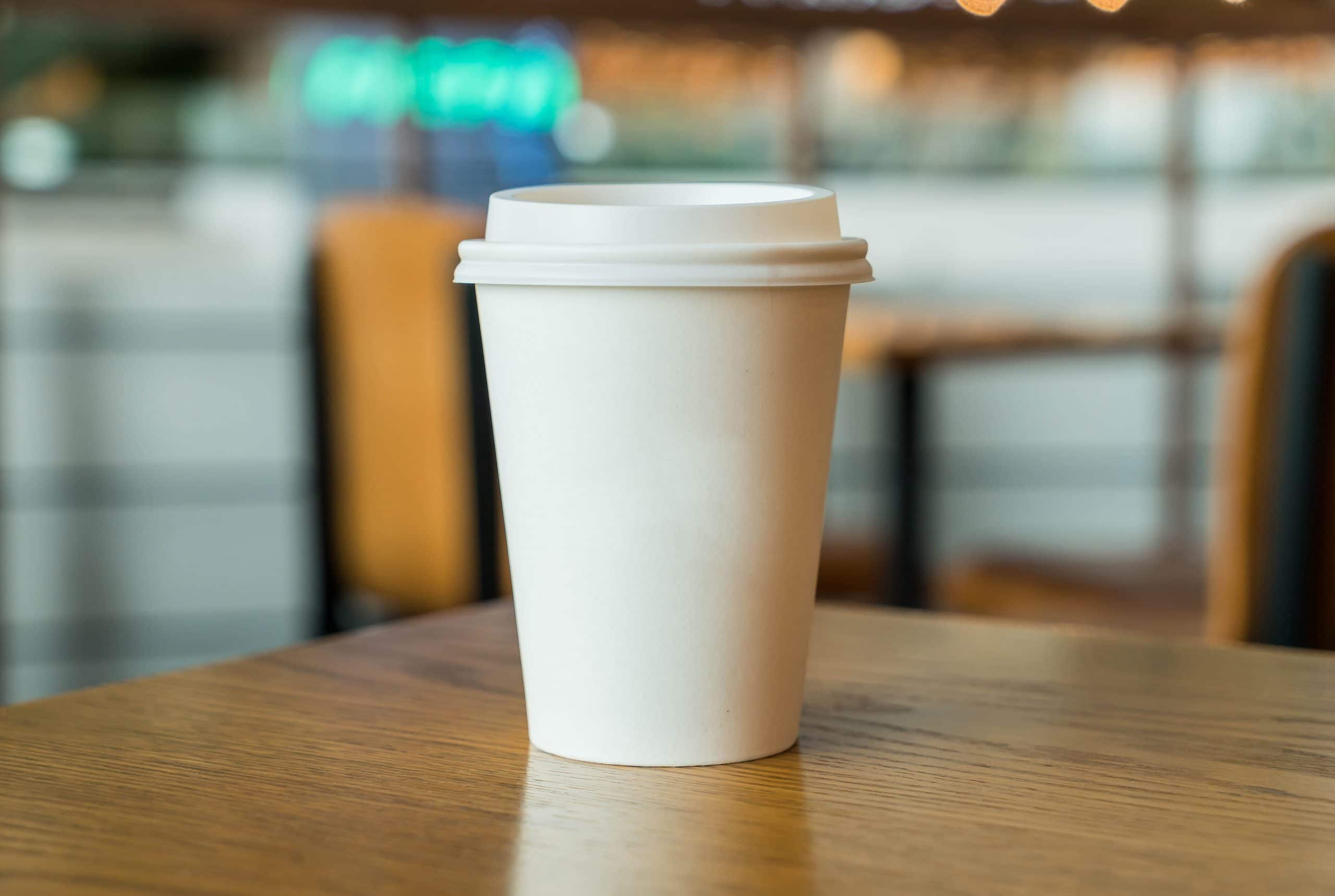 The likes of takeaway coffee cups and lids, plastic drinking cups, takeaway containers and sauce sachets will have the potential to be banned over the next five years. However, these items won't be ousted until environmentally friendly replacements can be brought in, so businesses don't suffer too much.
"That'll begin with getting to work straight away on replacements for coffee cups through an Innovation Challenge – with further details to be announced soon – to get Queensland businesses working on the alternatives we need," said Ms Scanlon.
"We understand these changes can have an impact on businesses and we will work with them to ensure they are ready."
So far, Queensland has gotten rid of plastic cutlery, straws, stirrers plus polystyrene cups among other things with 2018 seeing the ban of plastic shopping bags.
The government remains committed to keeping the container refund scheme going saying it "helps put the circular economy into practice".