A potential solution has been proposed by Massachusetts Institute of Technology (MIT) scientists if things go sideways with climate change: space bubbles.
The idea from MIT's Senseable City Lab (SCL) is to create and deploy several thin film-like silicon bubbles that would be joined together like a raft.
Once expanded in space, it would reach about the same size as Brazil and act as a buffer against the solar radiation from the Sun.
It's important to note that MIT said this project is not meant as a replacement to current adaption and mitigation efforts.
Instead, the idea is being viewed as a backup solution to help in the event things go out of control with climate change.
The bubbles would shield Earth from radiation by being positioned at the L1 Lagrangian Point, the location where the Earth's and the Sun's gravitational influence on an object is effectively cancelled out.
The space bubbles would theoretically be floating without much pull from either body. But the researchers say there will probably still be some kind of spacecraft in place to keep things on track.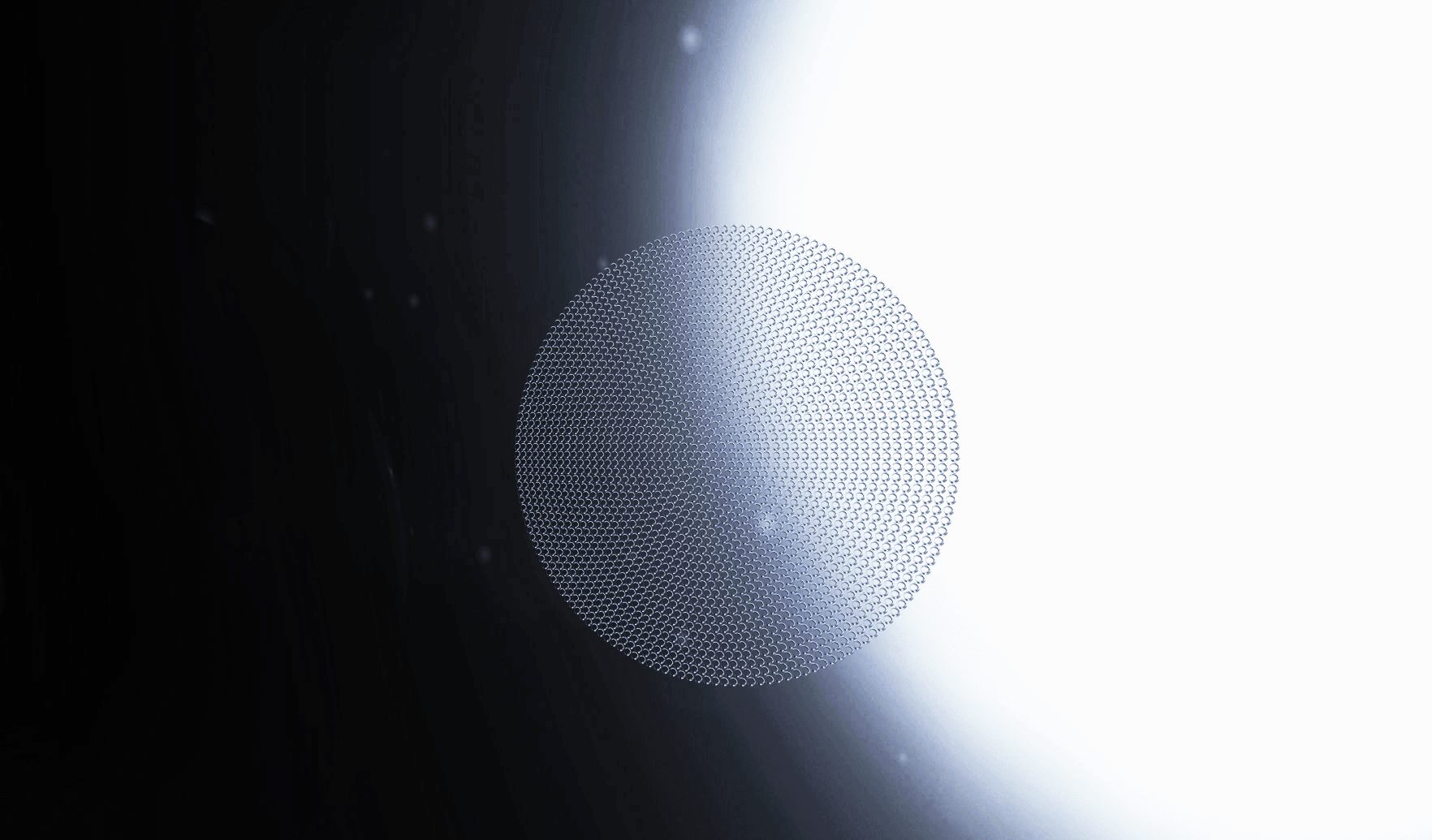 If the raft of bubbles can deflect 1.8 percent of incident solar radiation before it hits Earth, the MIT group believes today's global warming can be fully reversed.
"This project is part of a solar-geoengineering approach – a set of technologies aiming to reflect a fraction of sunlight coming to the Earth – to contest climate change," read an MIT press release.
"Unlike other Earth-based geoengineering efforts, such as dissolving gases in the stratosphere for increasing its albedo effect, this method would not interfere directly with our biosphere and therefore would pose less risks to alter our already fragile ecosystems."
It is based on a concept that was proposed by astronomer Roger Angel, who originally suggested using a "cloud" of small spacecraft to protect the Earth from the Sun's radiation.