The G20 watchdog has said that crypto urgently needs regulating because of its "intrinsic volatility" after recent crashes saw people lose billions.
It was mentioned by the international body that cryptocurrencies could pose a risk to traditional finance and that economic regulation should encompass both digital and fiat currencies.
The Financial Stability Board (FSB), an international organization that advises on policies for the global financial system, said legal framework needs to be brought in both internationally and domestically with the necessity for crypto-asset providers to adhere to regulations within their jurisdictions.
Plans are to submit an FSB report to the G20 Finance Ministers and Central Bank Governors later this year.
"The FSB will submit to that meeting a public consultation report on the review of its high-level recommendations for the regulation, supervision and oversight of "global stablecoin" arrangements, including how existing frameworks may be extended to close gaps and implement the high-level recommendations," said the release.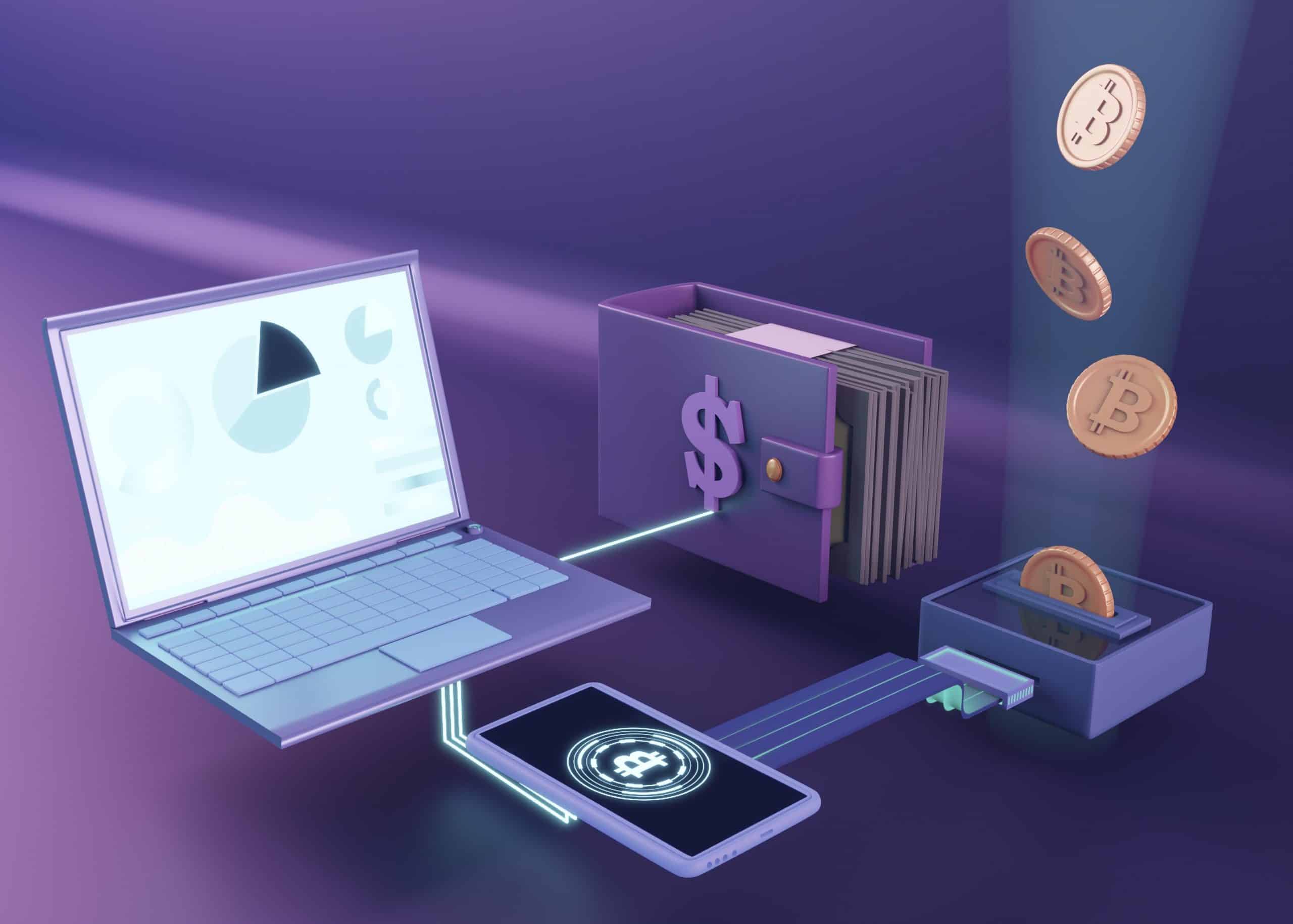 While the conference will aim to further the discussion around crypto regulations, the FSB has stated that an international stablecoin could be detrimental if not "highly regulated".
"A stablecoin that enters the mainstream of the financial system and is widely used as a means of payments and/or store of value in multiple jurisdictions could pose significant risks to financial stability in the absence of adequate regulation."
Collaborating with the FSB is the International Organization of Securities Commissions (IOSCO) who will also work on regulation for crypto and defi, with their policy recommendations set for release the end of next year.
Calls for more regulation come after the crypto world experienced it's biggest crash in history.
The digital currency market has lost over $900 billion with Luna-most notably- going from a net worth of $40 billion to $0 in less than a week after it was depegged from the US dollar, even though it was branded a stablecoin.
Bitcoin is currently trading at just over A$29,000 and Ethereum at A$1,600.