The UK is set to have the world's largest automated drone superhighway linking cities and towns across the country.
The drones will be used on the 265-kilometre Skyway project, led by aviation technology company Altitude Angel, along with telecom company BT that will provide connectivity through its mobile network, and several tech start-ups.
By mid-2024, the project is meant to connect airspace above cities including Reading, Oxford, Milton Keynes, Cambridge, Coventry, and Rugby.
It is part of a funding package for the aerospace sector expected to ""help the sector seize on the enormous opportunities for growth that exist as the world transitions to cleaner forms of flight", according to Business Secretary Kwasi Kwarteng.
The superhighway can potentially be used for a variety of purposes.
"Whether it be a business doing logistics, all the way to the police and medical deliveries of vaccines and blood samples, there's a real demand to have access to this airspace," said Chris Forster, chief operating officer of Altitude Angel.
"We've done a few projects in Africa where the road infrastructure was not good for ground vehicles, and the delivery of vaccines was provided by automated drones."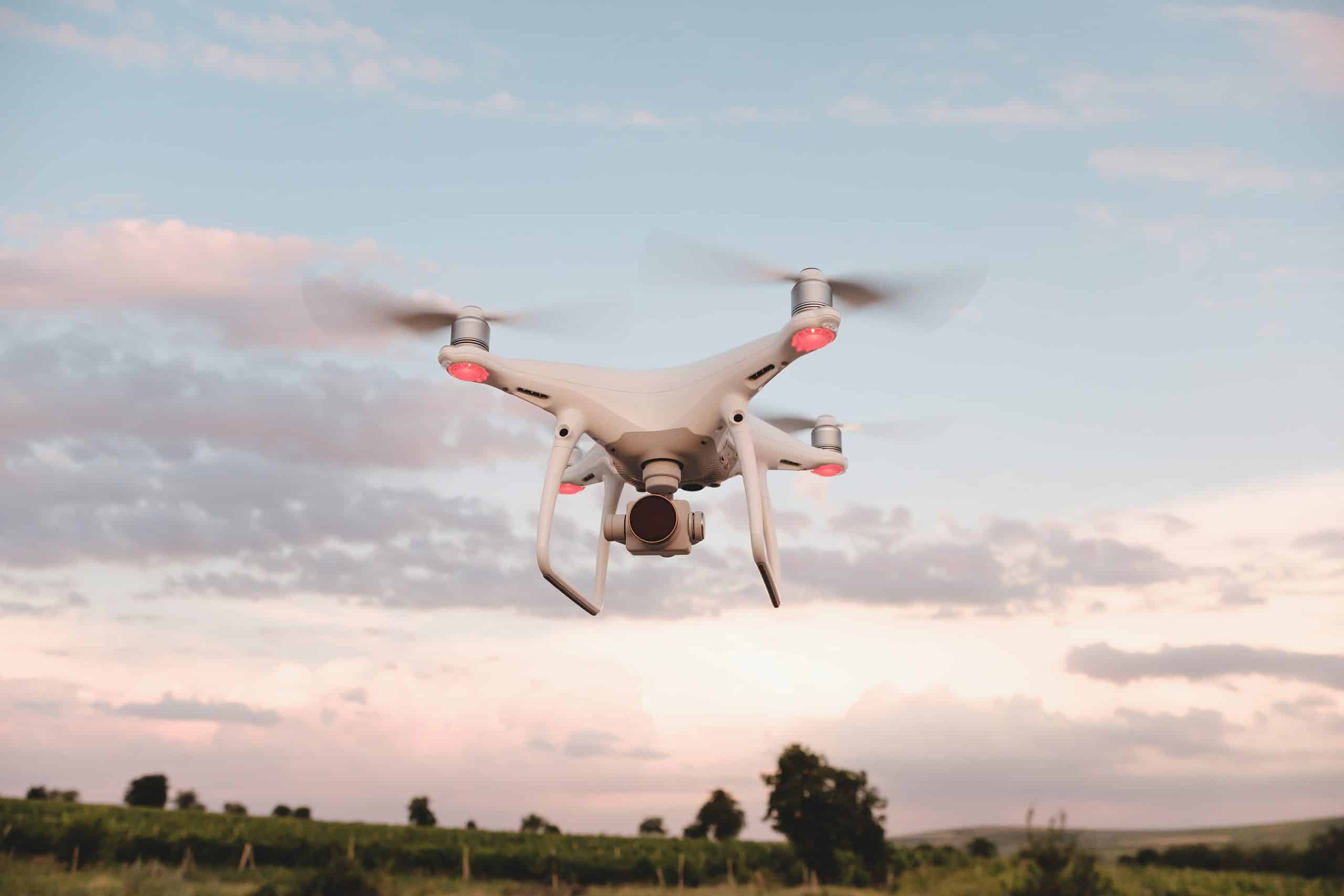 Ground-based sensors will be utilised along the highway that will provide a real-time view of where the drones are in airspace.
The data will then be analysed by a traffic management system that guides them in their routes and avoiding collisions, like air traffic control for drones.
"This drone capability has existed for quite some time, but is in its infancy in terms of being actually part of our society and being a usable application," said Dave Pankhurst, BT's director of drones.
"So for us, this is about taking a significant step towards that point. It's going to open up so many opportunities."
Altitude Angel CEO Richard Parker said this can "revolutionize the way we transport goods and travel in a way not experienced since the advent of the railways did in the 18th century – the last 'transport revolution'."
Other projects using drone technologies will be supported by the government funding, including drones regularly delivering mail to the Isles of Scilly and transporting medication across Scotland.