Mastercard will soon allow its banks to provide cryptocurrency services. The financial institution has partnered with cryptocurrency exchange firm Bakkt to expand crypto options across the thousands of merchants and banks under its vast payment network.
Mastercard made the announcement this week at the Money20/20 fintech conference. The company's partnership with Bakkt will enable Crypto-as-a-Service, allowing for quick access to cryptocurrency capabilities. The new services will allow customers to buy, sell, and hold assets through the custodial wallet powered by Bakkt.
With 2.8 billion Mastercards in use, the company has much to offer the crypto market. Mastercard hopes this will encourage their customers to engage with cryptocurrency directly through their services.
"We want to offer all of our partners the ability to more easily add crypto services to whatever it is they're doing," explained Mastercard's Executive Vice President of digital partnerships Sherri Haymond.
"Our partners, be they banks, fintechs or merchants, can offer their customers the ability to buy, sell and hold cryptocurrency through an integration with the Bakkt platform."
Mastercard has partnerships with over 22,000 financial institutions across the world. It is hoped that mainstream adoption of cryptocurrency by institutions such as Mastercard (and, earlier in the year, Visa) could make a major impact.
According to Mastercard, not all cryptocurrencies will be supported on their network at this stage. Mastercard will not be facilitating the use of stablecoins on their network due to concerns over a lack of regulation and reliability.
"While stablecoins are more regulated and reliable than in the recent past, many of the hundreds of digital assets in circulation still need to tighten their compliance measures, so they won't meet our requirements," Mastercard explained earlier in the year.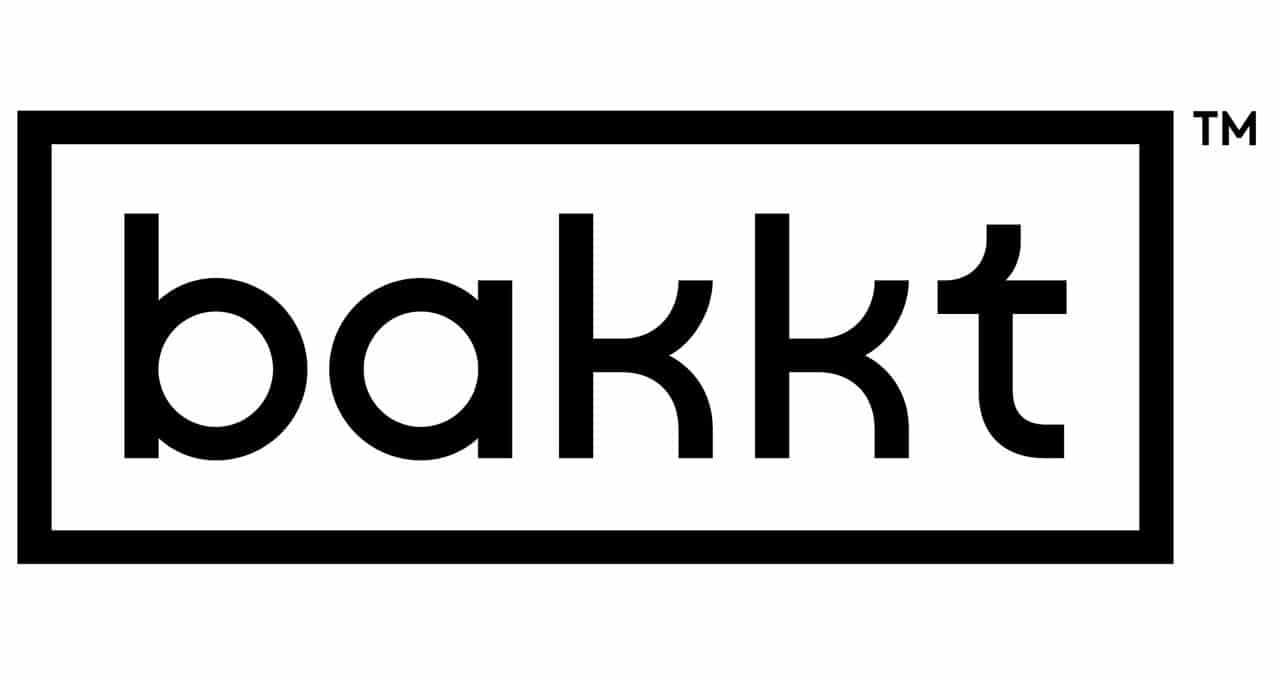 Shares in both Mastercard and Bakkt have risen following the announcement. Mastercard saw a 0.6 per cent rise while Bakkt's value rose by over 270 per cent. Bakkt made its public trading debut last week.
Bakkt partnered with Mastercard in the hopes of progressing ambitions of cryptocurrency mass adoption. The crypto firm has also partnered with financial technology company Fiserv.
"We're lowering the barriers to entry, allowing people to take something like your rewards points and trade them into crypto," said Bakkt CEO Gavin Michael.
Mastercard's acceptance of cryptocurrency may mark significant steps in pushing crypto into the mainstream.