The Victorian government has announced several restrictions will be eased now that the state has been mostly vaccinated.
From midnight April 22, residents will be free of most COVID-19 related restrictions including the vaccine mandate for the majority. Unvaccinated people will be allowed entry into venues while the check-in app will also be axed with masks to no longer be required in schools, hospitality, retail, and events.
A long list of other rules are going out the window including no quarantine for close contacts. Minister for Health Martin Foley noted that Victorians have played their part, now it's time to move on.
"This sensible easing of restrictions is only possible because we are one of the most vaccinated societies in the world, with almost 70 per cent of Victorian adults already armed with their third dose," he said.
"The vaccinated economy kept Victorians safe, and businesses open during an unpredictable time when we saw our highest case numbers ever- but now is the right time to set it aside and focus on the highest risk settings."
What will remain in place is what the government is calling "common-sense settings". People will continue to isolate for 7 days after COVID-19 infection, while vaccine mandates remain for some workers.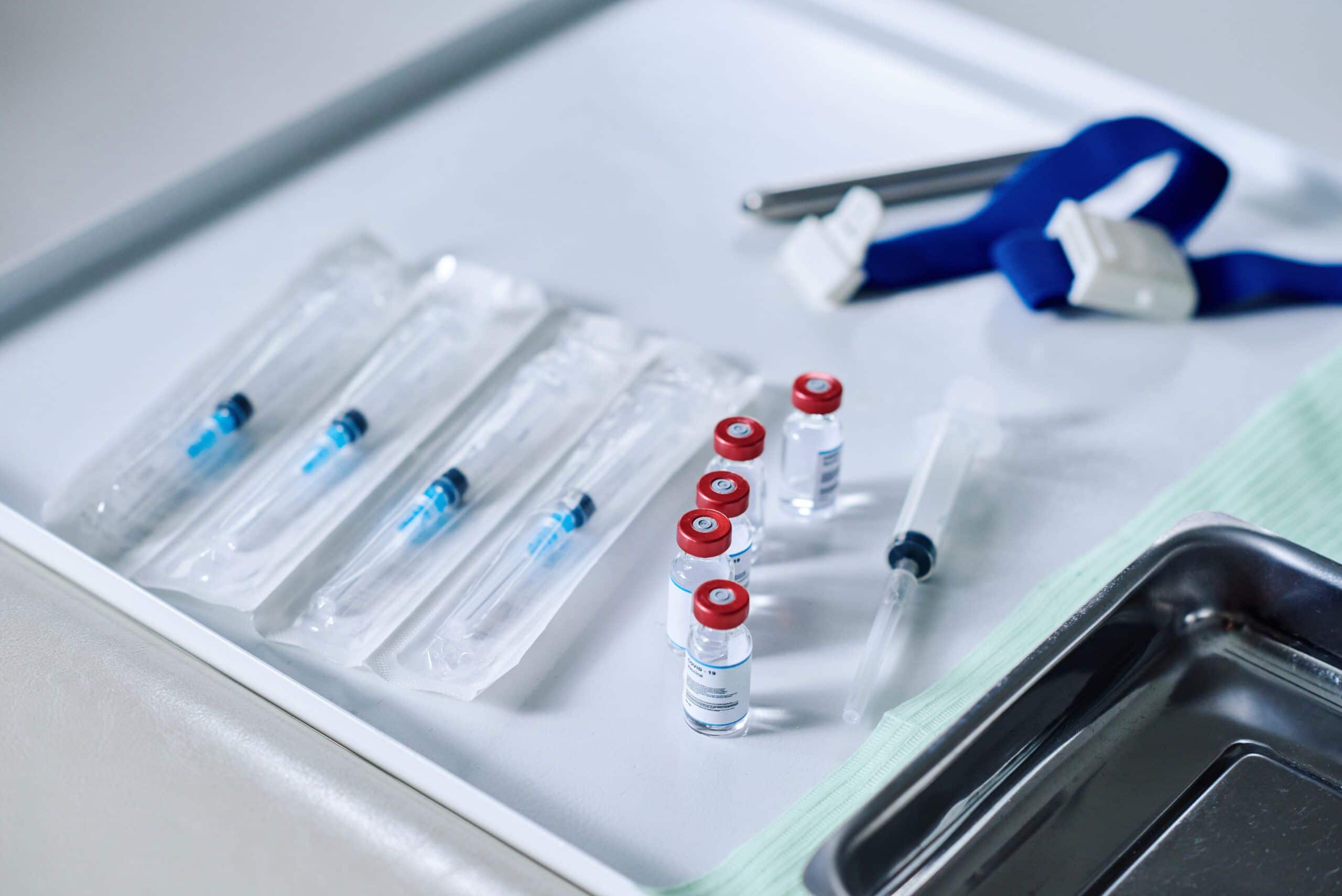 Masks will have to be worn on public transport and at airports, similar to Queensland. Those in care facilities are only allowed to have up to five visitors per day on the rule that they all have a negative RAT test result.
Victorian resident Chris Barratt discussed with NewsCop how he felt about the restrictions easing.
'It just seems like such a relief that our Covid way of life, as we know it, is going back to normal… although people stopped considering the rules a long time ago " he said.
"Everyone appears spent, just emotionally done and over Covid and all that it brings.
"Obviously if you aren't vaccinated or have underlying medical issues, then it's a concern but it's nice to finally shift the priority to protecting the vulnerable and letting majority of society get back to life they love."
Mr Barratt added that although there are a few remaining rules, it feels like the pandemic is mostly over.
"I feel these final stages of restrictions easing is a great move, people generally speaking are already moving on from it- forgetting the tough times but to bring the rules back to common sense related actions, is a nice reminder that we are much back to normal as we can [be]."
Although some appear to be reluctant about the news. Twitter user @AntJessie said "It all sounds great- but the UK is currently losing 2,000 people a week to COVID. Wearing a mask and showing proof of vax is just not that hard of an ask".
Furthering their sentiment was Epidemiology Professor Mike Toole who told the Guardian Australia that he believes easing restrictions is not the answer.
"I don't think it's been thought through particularly carefully [and] I don't think there's a clear strategy, I don't know what our objectives are any more," he said.
"The message that it sends on Friday is basically that it's all over, the pandemic is in the past tense.
"It's clearly not.
"Anyone who looks at the numbers knows it's not in the past."
Victoria has seen over 10,000 active cases in the past 24 hours.