Opposition Leader Anthony Albanese will end Australia's live sheep export industry if elected later this month, according to an official statement.
Published by the ABC, a Labor Party spokesperson confirmed the trade would be banned completely, something that had been in the pipeline for over 20 years.
"An elected Albanese Labor government will phase out live sheep exports in consultation with the industry and the West Australian government on what needs to happen given this decline," the statement said.
"This includes consideration of the impacts for the entire value chain of the industry,"
The last time Labor announced plans for the live sheep trade was before the 2019 election, where they promised the practice would be removed within five years if they were to gain power.
The decision has not received a positive response from exporters and rights groups so far, although for differing reasons.
Australian Livestock Exporters' Council CEO Mark Harvey-Sutton didn't mince his words.
"There's many reasons livestock volumes change over time, including price and market supply," he said.
"To call the industry a declining industry does not give due respect to its importance, both to our producers or trading partners."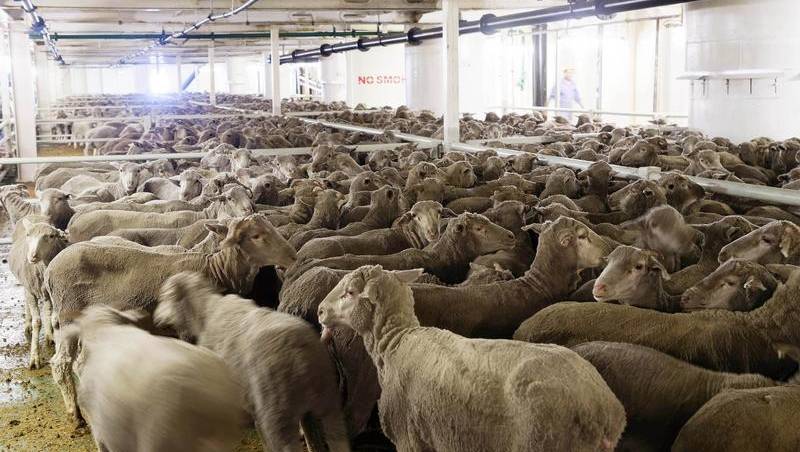 The Animal Rights Group expressed similar sentiments.
"They haven't put a timeline on it, so it doesn't effectively meet the policy we were putting to them of phasing out the trade within three years," spokesman Jed Goodfellow said.
The Coalition has increased regulations on sheep exportation in recent years.
Agriculture Minister David Littleproud said that Labor's plans to halt the trade would "disrupt" global food security and cost Australians jobs.
"That's going to costs tens of millions of dollars here in Western Australia, and jobs — not just on the boats, but right across the sector, whether that be in the transport industry or on farm," he said.
"There is still demand for live animal exports, not only on a cultural basis, but also on the basis that they don't have the cold storage facilities, so it comes as a food security issue for these countries."
NewsCop will continue to follow this story, and do a follow-up if there are any further developments ahead of the election.