Using state of the art 3D photogrammetry, researchers were able to discover one of the biggest Native American cave paintings to date.
Coined by archaeologists as the 19th Unnamed Cave, it contains about 5km worth of tunnels where hundreds of cave paintings were first discovered in 1998. The Alabama location has many 'mud glyphs' (cave art) comprising of patterns, shapes as well as animals like snakes and birds.
In 2017 experts scanned the cave to create a 3D model of the inside, as majority of it is inaccessible due to limited movement because of the cave's height. From this came a discovery that shocked them, a suspected serpent painting measuring in at 3.4m long.
"The head and body begin with a rounded top that grades imperceptibly into the torso and tapers to a pointed tail," researchers said.
"The interior is filled with six parallel lines at the head and then diamond patterns to the tail that are formed by intersecting angled lines.
"This diamond pattern is similar to the body colouration of the eastern diamondback rattlesnake, a species endemic to the North American Southeast".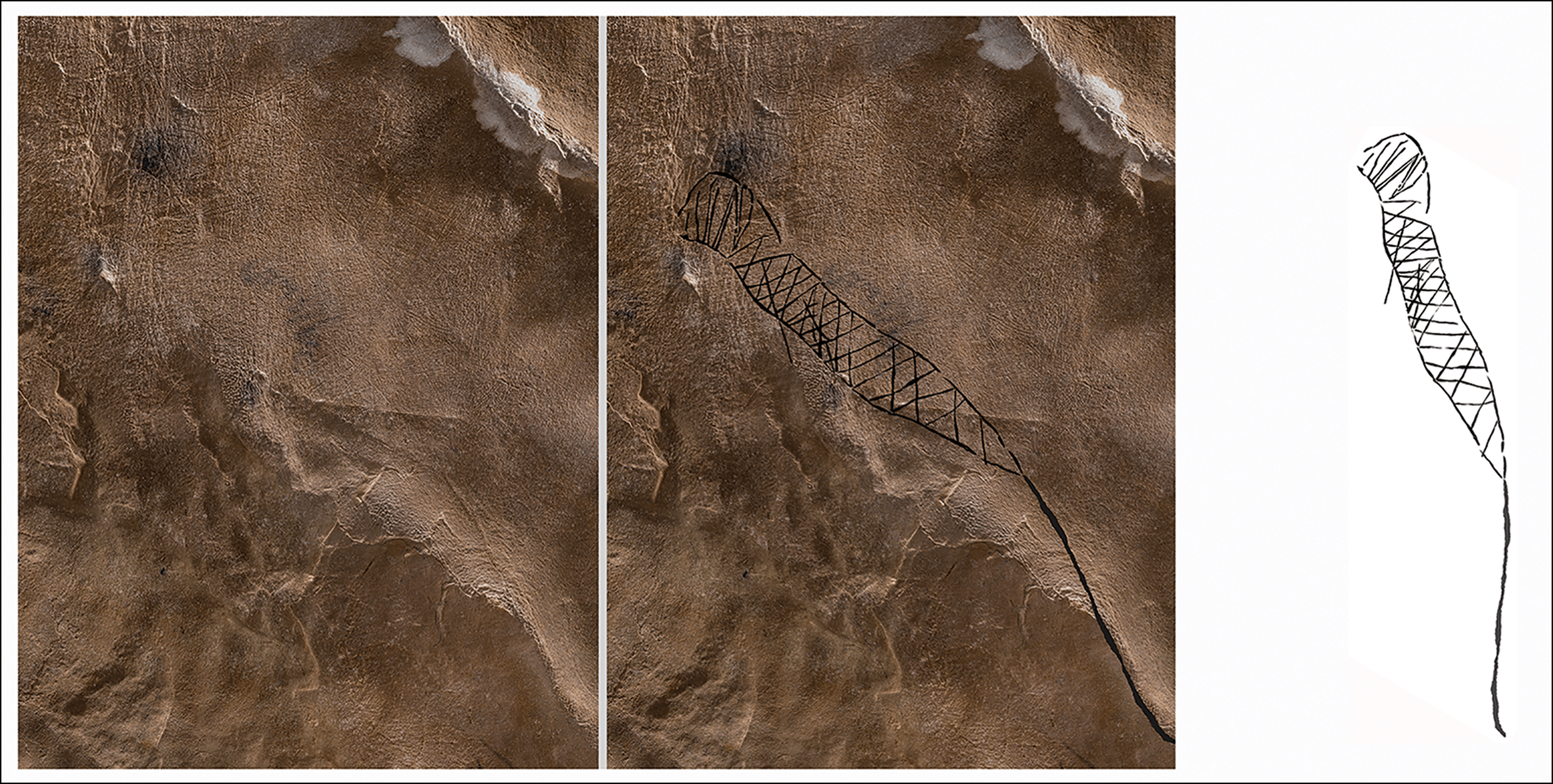 Several other large mud glyphs were uncovered including two figures that resembled human like bodies with some added features.
Researchers believe the paintings were created between 660 and 949 CE and made using the fingertips or a similar tool. However, they can't exactly be sure what is depicted in the paintings but believe they are religious figures from an unknown Native American story.
Cave's were of great importance to Native Americans, who believed that they were entrances into the underworld. More often than not, they were sacred and used for rituals or places of worship.
University of Tennessee, Knoxville Archaeologist and Professor Jan Simek said this discovery sheds new light on Indigenous North American art.
"These images are different than most of the ancient art so far observed in the American Southeast and suggest that our understanding of that art may be based on incomplete data," he said.
Click this link to watch a 3D map of the cave systems and paintings: https://www.youtube.com/watch?v=b32ONX5O_AI