Australia needs a 375 acute bed hospital built every month for the next 15 years to keep up with demand and replace ageing stock, according to a new white paper.
The research and survey of nearly 2000 Australians is the result of a partnership between Deloitte, Curtin University, and the Consumers Health Forum of Australia.
Titled Australia's Health Reimagined, the report makes a case for changing an unaffordable health system, in the face of a growing and ageing population.
The shifting age profile and participation decline of the health workforce will also affect meeting the needs of that ageing population which will reach an estimated 35.9 million by 2050 with just under a quarter aged over 65.
"Right now is the time to seize what is a real opportunity, and challenge a health system that has traditionally resisted change," said Curtin University's Professor Suzanne Robinson.
"We have developed a roadmap to achieving this future state of health. Collective action and accountability will be imperative to achieving these ambitions."
The research also calls for more digitisation and found the convenience attracted consumers, with seven in 10 of Australians surveyed saying they are willing and ready to use virtual health services and more than 80% are interested in owning and sharing their health data digitally.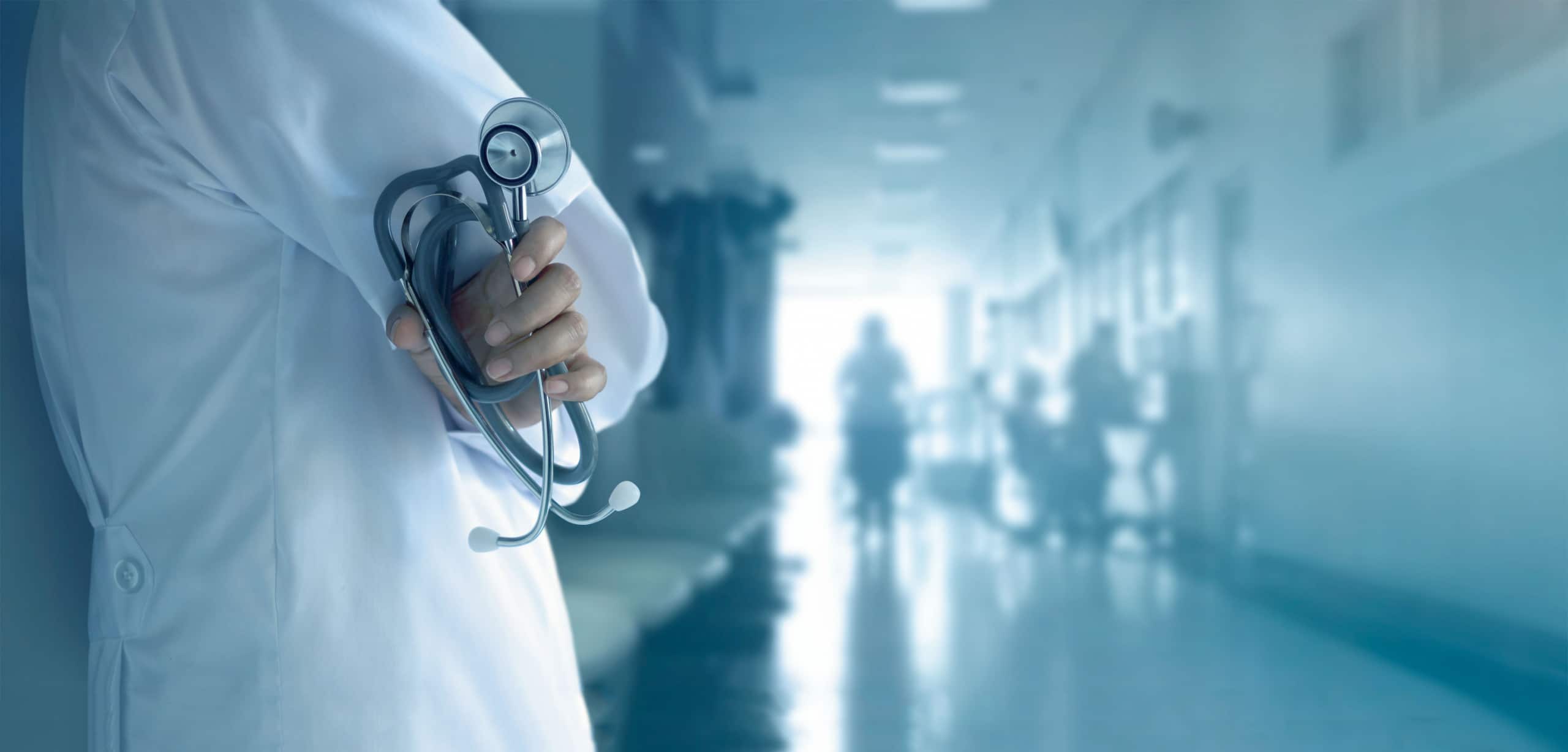 This comes after telehealth services likely being permanently increased, thanks in large part to the COVID-19 pandemic and restrictions limiting patients being allowed on premises.
These services are now set to become long-term fixtures from the pandemic with the government announcing in December 2021 that $106 million will be invested over the next four years to support permanent telehealth services in the healthcare system.
However, the potential pitfalls and consequences of digitisation exist were pointed out. The paper found patient outcomes and illness severity differs significantly across demographics such as cultural and ethnic background, geography, and socio-economic status.
Consumers Health Forum Chief Executive Officer, Leanne Wells emphasised the need to ensure more technology use does not raise inequity.
"One challenge certainly lies in ensuring that we use technology to improve equity of access to health, and not creating a digital barrier," she said.
"Just digitising everything won't be a solution on its own. In fact, it will leave the most vulnerable behind, as people with the poorest health outcomes and access to services are the least connected, least willing to use virtual health, and most distrusting when it comes to sharing health data. We must ensure none are left behind."
You can read the full report here.