It's one of the most instantly recognisable artworks in the world but this famed piece has come in under its estimated $200 million selling price.
Christie's was presenting The Collection of Thomas and Doris Ammann at auction with the pop art auctioned last as Lot 36A. The siblings were renowned Swiss art dealers who specialised in collecting impressionist and 20th century artwork.
Experts agreed that Andy Warhol's "Shot Sage Blue Marilyn" was most likely to become the most expensive 20th century artwork sold at auction, estimated to be worth USD$200million. However, it sold for $30 million less than originally thought but with auction added auction fees, the total cost came to $195 million.
Warhol's most expensive painting sold at auction was "Silver Car Crash (Double Disaster)" for USD$104.5 million in 2013, so the Marilyn shot surpasses this record to be the most expensive Warhol auction purchase.
Chairman of 20th and 21st Century art at Christie's Alex Rotter said the artwork is worth it's hefty price because of the significance it carries.
"Shot Sage Blue Marilyn' is the absolute pinnacle of American Pop. The painting transcends the genre of portraiture, superseding 20th century art and culture."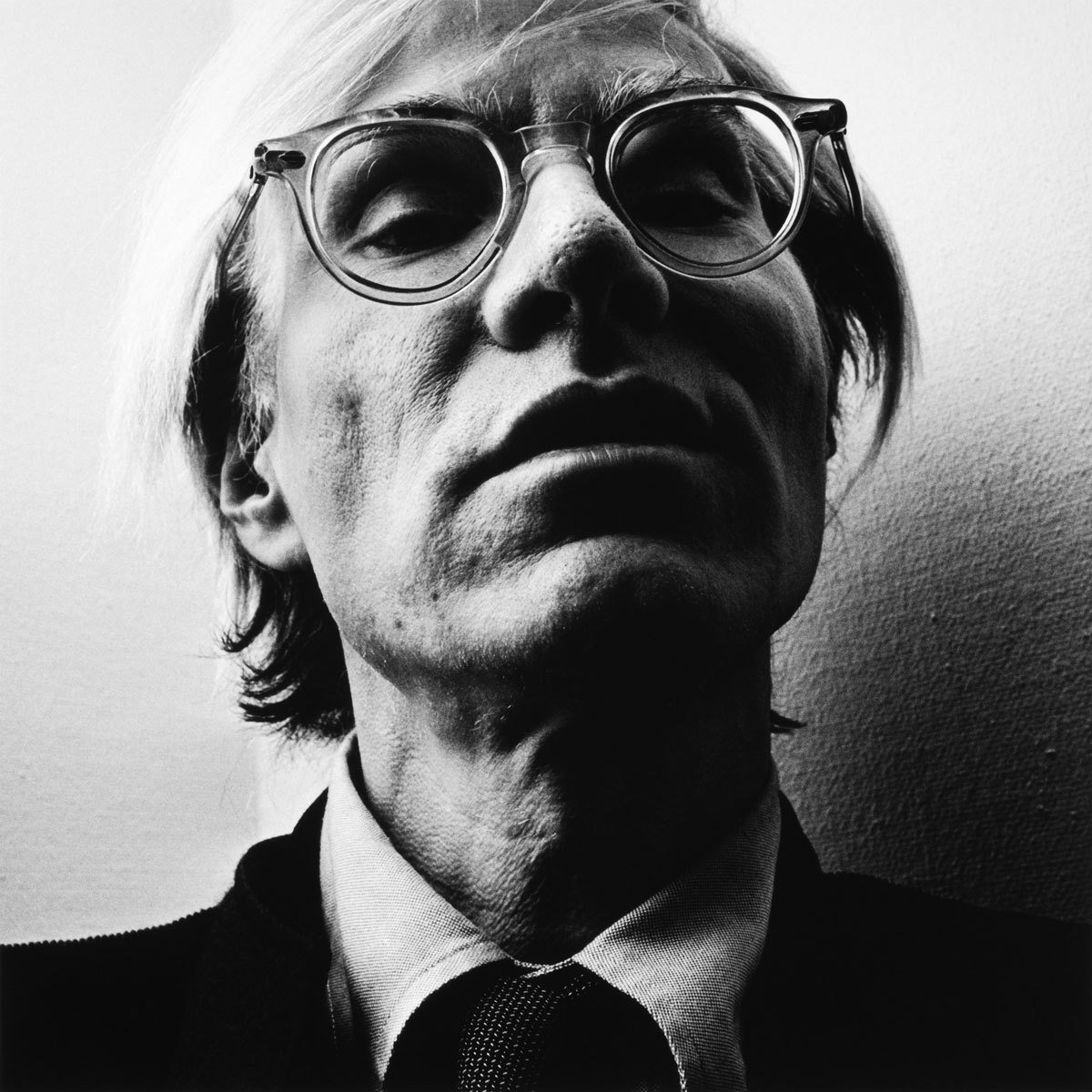 It was created in 1964 by Warhol, two years after Monroe's death and is described as an acrylic and silkscreen ink-on-linen piece. Christie's have said that all proceeds from the auction will be donated to the Thomas and Doris Ammann Foundation, which aims to improve the lives of children around the world.
The current record for most expensive 20th century painting belongs to Picasso's "Women of Algiers" which sold for USD$179.4 million in 2015. Art curator at the Andy Warhol Museum in Pittsburgh Jessica Beck told The New York Times described Warhol's technique and the effect it has on a viewer
"Warhol's choice of the studio headshot, the close cropping of Marilyn's face and the contrast of colour all draw the eye to Marilyn's lips, which hinge between a smile and an expression of clenched teeth," she said.
"It's that tension that gives this painting its magic."