Marilyn Monroe once said "diamonds are a girl's best friend" but with this recent sale it sounds like maybe she meant to say millionaire or billionaire.
The Rock and we don't mean Dwayne Johnson, was recently sold at a Swiss auction with experts calling it the "largest existing D-to-Z colour range pear-shaped diamond" to ever be purchased. It weighs in at 61.3 grams and is a staggering 228.31 carats with dimensions 5.4 centimetres by 3.1 centimetres.
Although it sold for a hefty price, experts had originally estimated it to be worth about A$43.4 million. It was mined in South Africa in the early 2000s, having been displayed all around the world ever since.
Head of Christie's jewellery department in Geneva, Max Fawcett described the diamond's significance.
"Often with these largest stones, they sacrifice some of the shape in order to keep the wright," he said.
"This is one of the rarest gems ever to be sold at auction."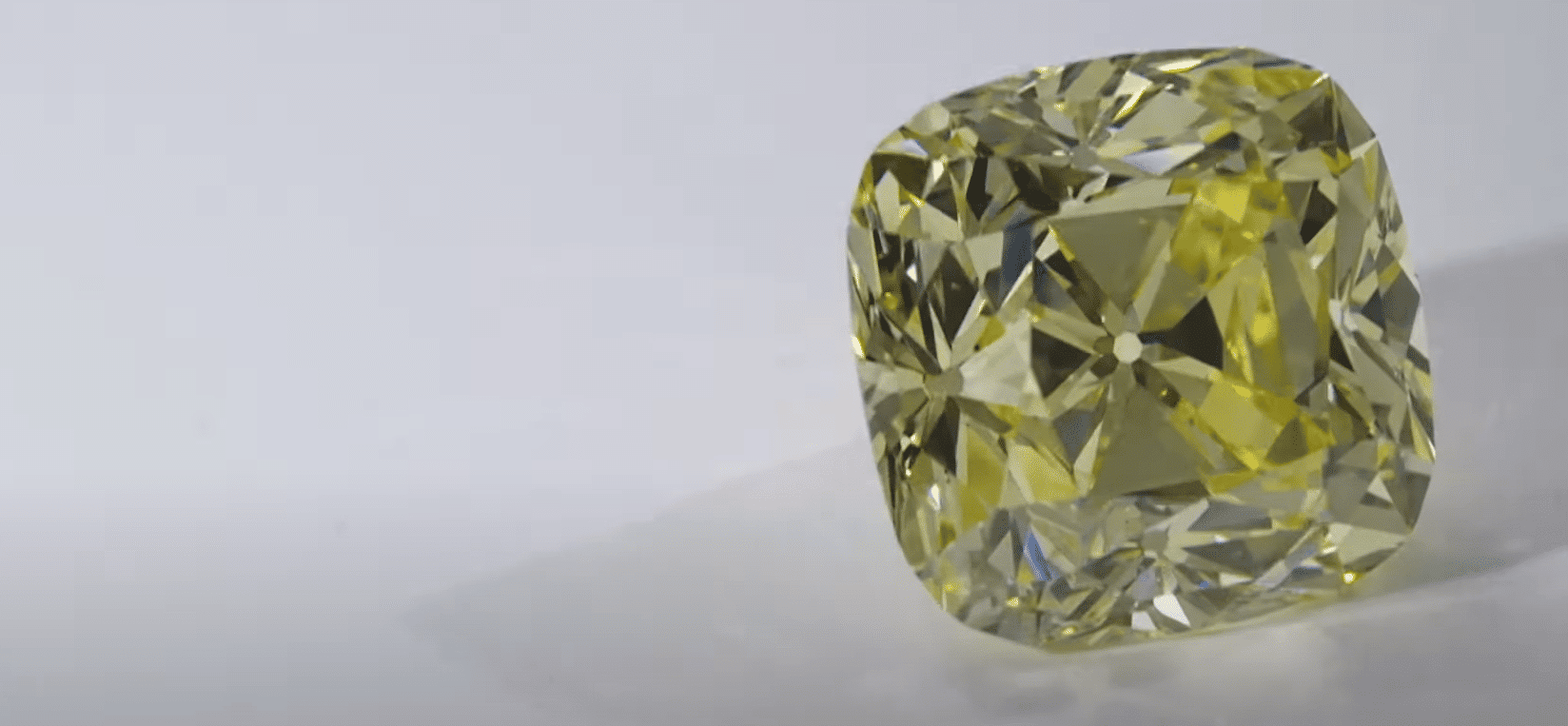 It was held at the Hotel des Bergues with the bid made via telephone. It's previous owner was an anonymous seller from North America and experts have likened the size to that of a golf ball.
The Rock wasn't the only impressive sale. Another, known as "The Red Cross Diamond" also went for an extravagant price, selling for about A$20 million.
Unique to the diamond is the natural shape that resembles a Maltese cross. It's described as a "yellow cushion shaped stone" and is 205.07 carats with a portion of the sale going to the International Committee of the Red Cross in Geneva.
This stone was also found in South Africa but in the early 1900s and was bought by London jewellers S.J. Phillips at the original Christie's auction in 1918.