After confirmed cases throughout the UK, Europe, and US, Monkeypox has now made its way to Australia.
Two men, one in their 30s from Victoria and the other in their 40s from New South Wales have been found to have the viral disease. The Victorian man had recently returned from the UK while the Sydney traveler presented with symptoms of the virus several days after he came back from Europe.
He and his household contact are currently isolating at home said NSW Health who have alerted professionals throughout the state.
"NSW Health has issued a clinician alert to GPs and hospitals across the state and has also been in contact with sexual health services to increase awareness of the cases identified overseas and to provide advice on diagnosis and referral. We will be speaking with GPs about this issue again today," said NSW chief health officer Dr Kerry Chant.
The Victoria Health Department detailed that the man in his 30s "remains in isolation at the Alfred with mild symptoms". He returned from the UK on May 16 and immediately sought medical attention when he felt ill.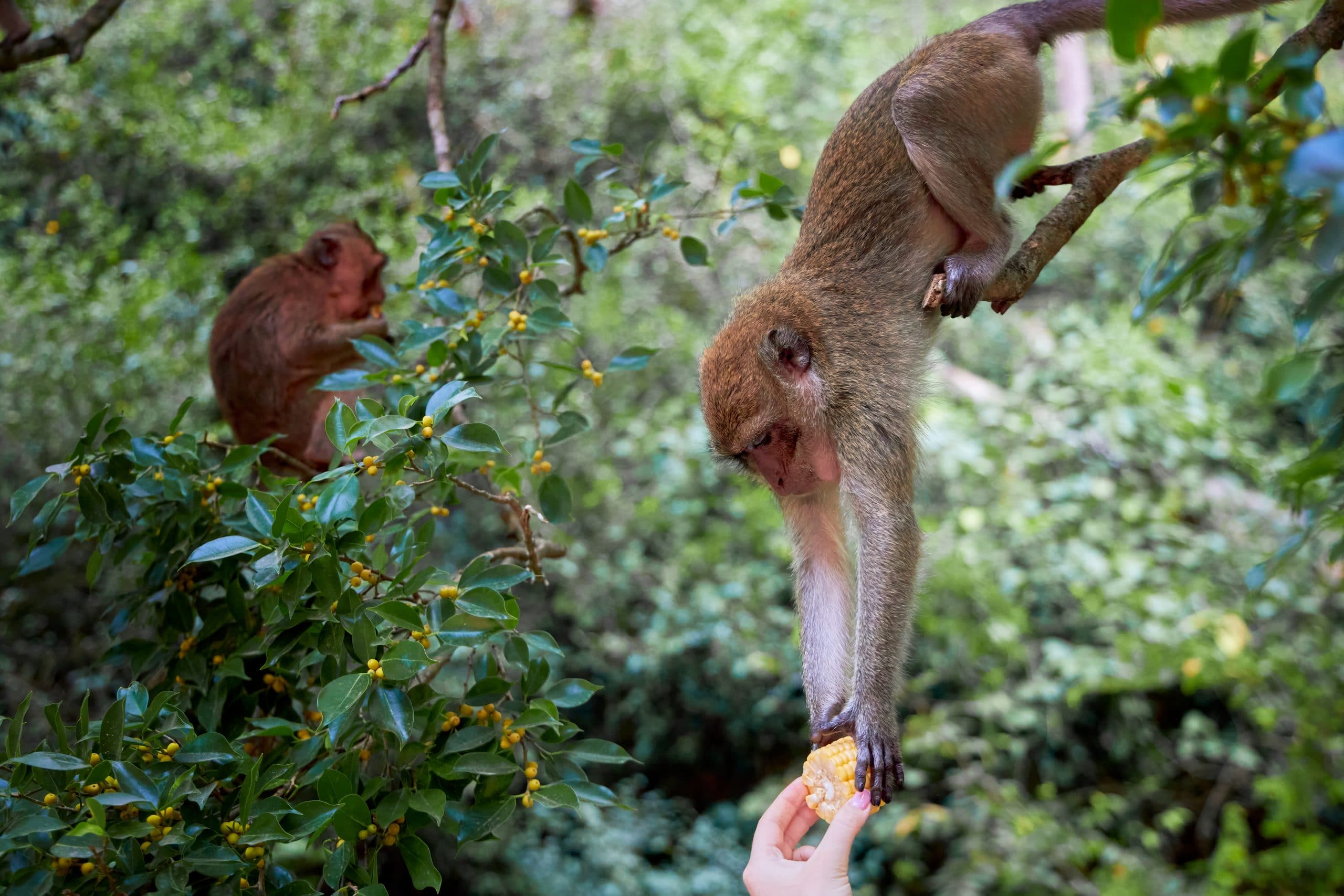 Victorian chief health officer Brett Sutton detailed that he expects the disease to spread but says most cases are mild, tracing will be mainly don't with people who were on his flight.
"We'll be contacting individuals who are close contacts on the flight — so really in a couple of rows in front and behind — and then people who are on the entire flight, we are just asking to be aware of the symptoms that might occur.
"Those symptoms are flu like symptoms — they can be headache, fever, muscle aches and pains."
Monkeypox was originally confirmed in the UK, US, Spain, and Portugal but the list has now grown. Italy and Sweden have confirmed cases while Canada might potentially have the viral disease.
A human is usually infected with monkeypox through contact with wild animals such as rodents and primates. It's usually found in parts of west and central Africa.