Doctors and scientists are saying that patients having major abdominal operations should be offered the option of robotic surgery, after the results of a trial showed the procedures speed up recovery times and reduced the risk of blood clots and complications.
In a major world-first clinical trial, experts from University College London and University of Sheffield have discovered bladder cancer patients having robot-assisted surgery, recovered, and returned home faster than patients who had open surgery.
"This is an important finding," said Prof James Catto, co-chief investigator, and a professor of urological surgery at the University of Sheffield.
"Time in hospital is reduced and recovery is faster when using this advanced surgery. We see fewer complications from the improved mobility and less time spent in bed."
The findings that were presented at the American Urological Association annual meeting in New Orleans, Louisiana and challenged the notion of open surgery being the gold standard for major operations.
In robot-assisted surgery, surgeons guide minimally invasive instruments remotely, whereas open surgery involves a surgeon working directly on a patient and making large incisions in the skin and muscle.
The trial involved 29 surgeons at nine UK hospital trusts and ran from March 2017 to March 2020.
338 patients with non-metastatic bladder cancer were split into two groups, 169 patients having robot-assisted bladder removal and reconstruction, and 169 patients having open surgery.
The researchers found the robot-assisted group stayed an average of eight days in hospital, and the open surgery group staying an average of 10 days.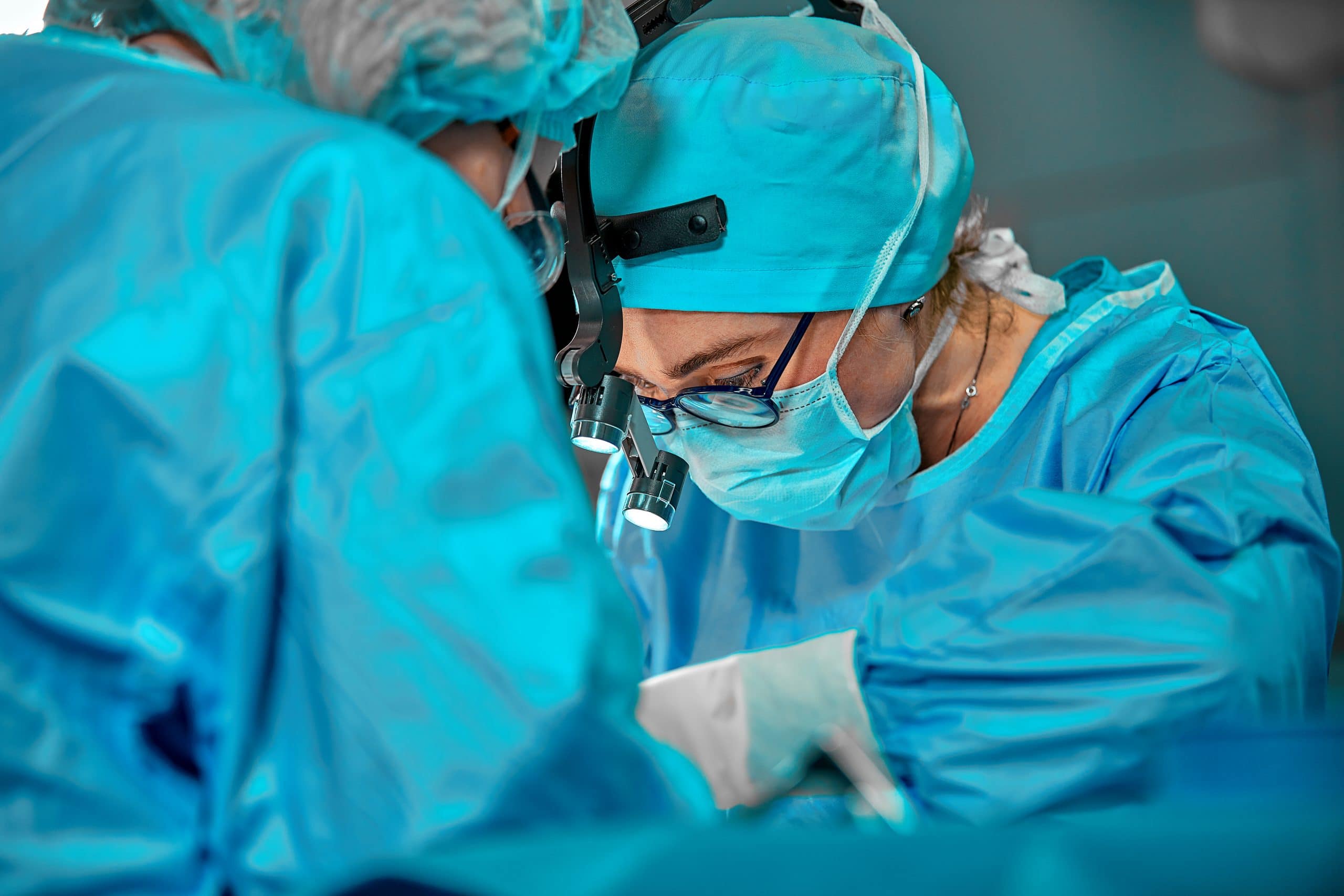 Hospital readmittance within 90 days of surgery was also reduced to 21% for the robot-assisted group compared to 32% for those who had open surgery.
"This trial shows that patients who undergo robotic cystectomy have shorter times in the hospital, less wound complications, less clots in their legs and lungs, and overall patients are happier in their quality of life (QoL)," said Pramit Khetrapal, PhD, of University of College London at an AUA press briefing.
The trial did have limitations which include that it closed early, and because of the pandemic the authors of the study stated that "adherence to in-person measurements of end points was compromised."
The trial was also done on at high-volume hospitals so results many not apply to low-volume centres.
Benjamin Davies, MD, of the University of Pittsburgh School of Medicine, was the AUA press briefing moderator and said the study provides plenty of great data, however "there's a lot here for both sides."
He noted there were no QoL differences after 12 weeks and asked what the impetus for change in practice.
Khetrapal did acknowledge surgeons may not currently be very willing to change practice and the researchers offered their own words of caution.
"Whether the benefit in days spent outside of the hospital is clinically meaningful and sufficient to promote further diffusion is likely to be a source of debate, with rational arguments on both sides of quality and cost issues," they said.
"Nonetheless, robotic surgery is here to stay."