The move will see NSW be the latest and last Australian state to prohibit lightweight plastic bags with the ban to come into effect June 1.
According to the state government, 60 per cent of litter in NSW is made up of single-use plastic bags and similar items. However, this ban will see over 2.7 billion pieces of plastic preventively removed from the environment over the next 20 years.
Minister for Environment James Griffin has said that this is the first step of many in trying to combat the ever-growing plastic waste issue.
"I think all of us can see the impact plastic pollution is having on our environment, which is why we're making major changes in NSW this year.
"Single-use plastic is used by many of us for just a few convenient minutes, but it remains in our environment for many years, eventually breaking into microplastics."
The NSW government also plans to prohibit plastic cutlery, plates, straws, and cotton buds from November this year. Polystyrene food ware and cups as well as rinse-off personal care products that contain plastic microbeads will be banned.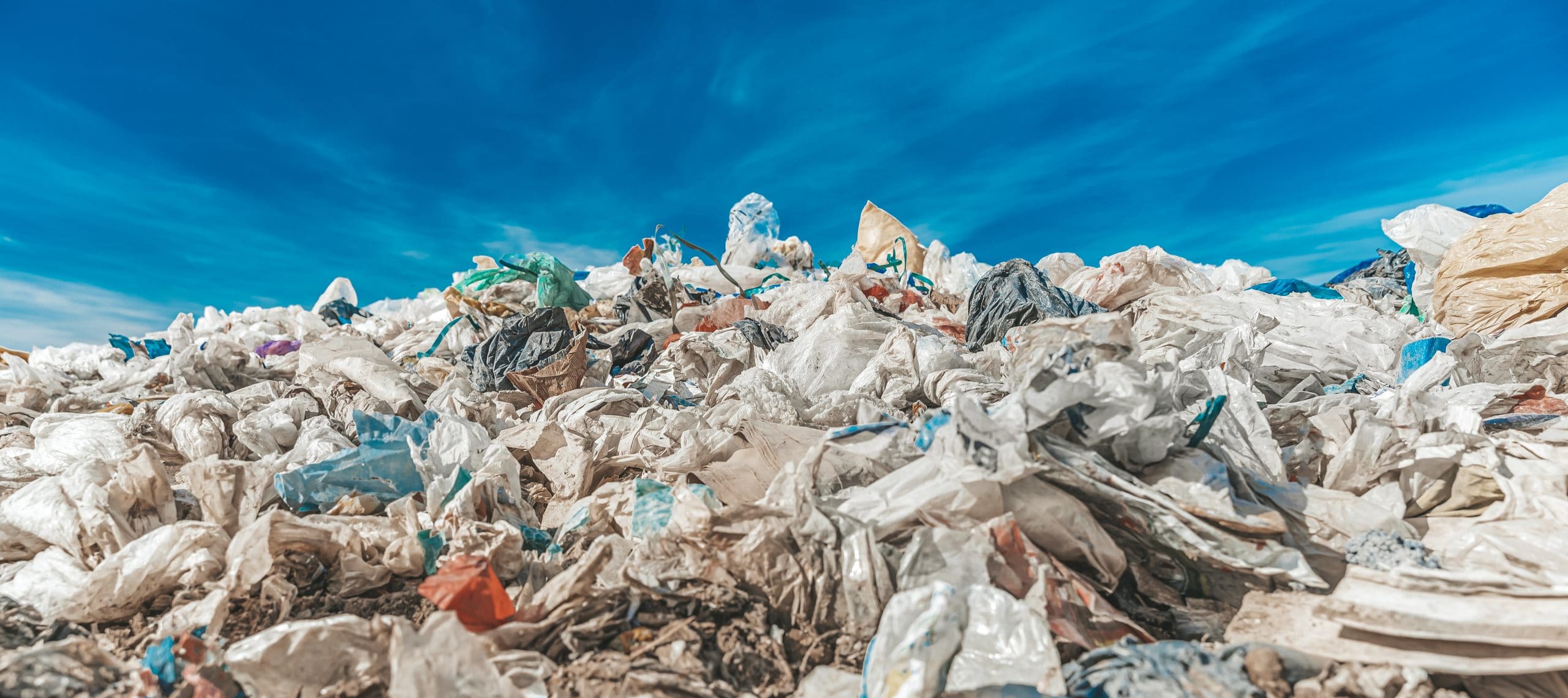 Minister for Small Business Eleni Petinos said that businesses will be supported during the transition.
"The NSW Government has worked with stakeholders to support small businesses to understand how they will be affected, how to comply with new laws and what alternatives they can use to single-use plastics."
South Australia introduced the ban in 2009, becoming the first Australian state to do so. In 2011, the NT and ACT joined the initiative while over the past ten years Tasmania, Queensland, Western Australia, and Victoria jumped on board according to the National Retail Association (NRA), which is dedicated to the transition away from single-use plastic bags.
According to the Worldwide Wildlife Fund (WWF) the average Australian uses 130kg of plastic a year with less than 12 per cent of that figure recycled. In total 3.4 million tonnes of plastic was used by Australians from 2018 to 2019 says the Department of Agriculture, Water, and the Environment.
They also said that by the year 2050 there will be more plastic in the oceans than fish.