A player from a regional football team in Argentina has been arrested after punching a referee in the back of the head after he was awarded a foul.
34-year-old Cristian Tirone was arrested after he ran up behind 30-year-old Dalma Cortadi and punched her in the back of the head after he was given a yellow-card for a foul on another player.
A Sunday League player in Argentina has been banned for life after hitting a female referee. 🤮

What a f**king coward.

🎥 @CLMerlo pic.twitter.com/HSHaXBxgFf

— Sunday League Footy (@SundayChants) August 3, 2022
Tirone was immediately apprehended by police and security guards at the match between Independencia and Garmense, teams of the Tres Arroyos regional league.
After the incident, Cortadi was taken to hospital, later telling Ole Sports Daily that she fell and didn't remember anything else.
"When I got up I was dizzy and nauseous. Nothing like this has ever happened to me," she said.
"The important thing now is that justice be done. Don't let things like this happen anymore. The gender doesn't matter here. We're going to work. Many of us live from this and we like it, we do it by vocation. We want justice to be done and for this man to pay for what he did. That's what's important."
Cortadi also called for him to be banned from the sport saying, "I hope he pays for what he did".
It's believed he will be charged under the sports law as well as gendered violence legislation and will receive a lifetime ban from the league.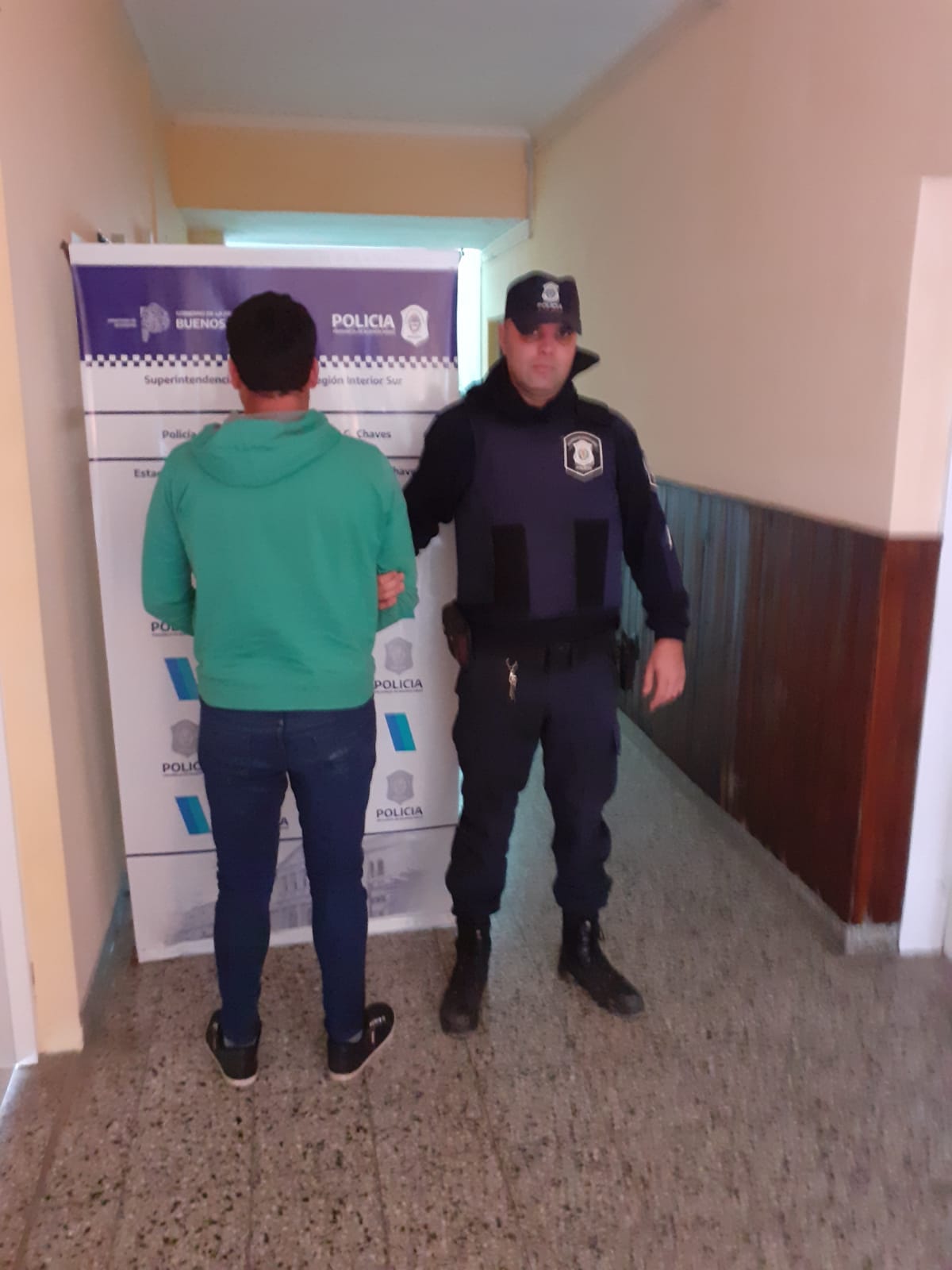 According to La Nacion, Tirone's football Club Deportivo Garmense has condemned his actions stating that they fully support the referee.
"The institution expresses its solidarity with the official who was attacked, expresses its apologies, makes itself available to her and commits to continue working to eradicate violence in all its forms and train athletes with values such as: discipline, camaraderie, commitment and, above all, respect and tolerance," they said.
The Argentina Football Association (AFA) said this kind of violence would not happen again.
"It should be noted that the incident will be transferred to the Disciplinary Court to apply the corresponding sanction to the player and that these aberrant events will not be repeated in any other of our football stadiums."
Adding further that the matter will be taken to court.
"This House, together with the Federal Council, will address the issue and accompany the judge throughout the process, strengthening the guidelines on this type of behaviour that our association will not tolerate."