Game developer Ubisoft will introduce NFTs to its games in a system they're calling "Digits". Digits will be available as one-of-a-kind in-game items.
As NFTs continue their global ascent, the video game industry has its eyes on getting a piece of the pie. NFTs, or non-fungible tokens, are completely unique, non-interchangeable virtual tokens or assets. NFTs allow you to own an inherently irreplaceable asset on an online marketplace.
Pretty much anything that is digitally available can be an NFT, and thus assigned financial value. For example, earlier this year someone bought an NFT of the famous Nyan Cat GIF for US$590,000.
To learn more about NFTs in the world of games, go here.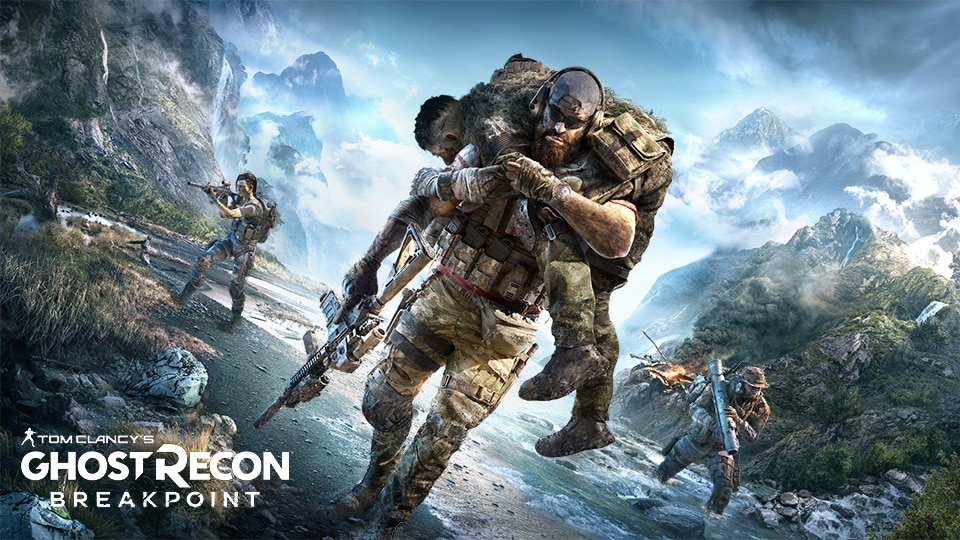 Now, popular game developer Ubisoft is getting involved. They have announced the release of their own in-game NFTs known as Digits. Digits would first be experimentally launched in Tom Clancy's Ghost Recon Breakpoint. Players will be able to buy Digits via the company's new NFT platform, Ubisoft Quartz.
"Each Digit is a unique collectible that features its own serial numbers for others to see in-game," said Ubisoft.
Ubisoft said Digits will "provide players the ability to personalise their experience and complete their missions with style".
Digits will largely start as customisable skins and cosmetic changes, such as a helmet. If players want to buy, swap or swell their Digits, they can do so with cryptocurrency.
For those concerned about their footprint, Ubisoft assures them Digits will be stored on the Tezos blockchain, which requires "exceedingly less energy" than Bitcoin and Ethereum.
"A single transaction on Tezos uses roughly the same amount of energy as streaming 30 seconds of video," said Ubisoft.
Ubisoft is not the only game developer with its eyes on NFT. In November, EA revealed they believe NFTs are "an important part of the future of [the video game] industry". Although EA has said it's still early days, they acknowledged a high demand among players.
Ubisoft Quartz launched on December 9.