Fancy an NFT with that oat milk, extra shot flat white? Then no worries because Starbucks has you covered with their very own NFTs that are set to be released later this year.
The coffeehouse chain has said that they want to expand the Starbucks experience to the "third place", a space between home and work where there is a "feeling of connection and belonging". In essence they hope to start a digital community where people can connect over their beloved cup (or three) of coffee.
Starbucks chief marketing officer Brady Brewer and advisor Adam Brotman described how NFTs will be used to achieve this.
"We believe NFTs have broad potential to create an expanded, shared-ownership model for loyalty, the offering of unique experiences, community building, storytelling, and customer engagement," they said.
"And, while doing so also being a source of accretive business that can benefit a number of stakeholders in the process, while creating a new type of digital ecosystem to complement Starbucks current digital platform offering."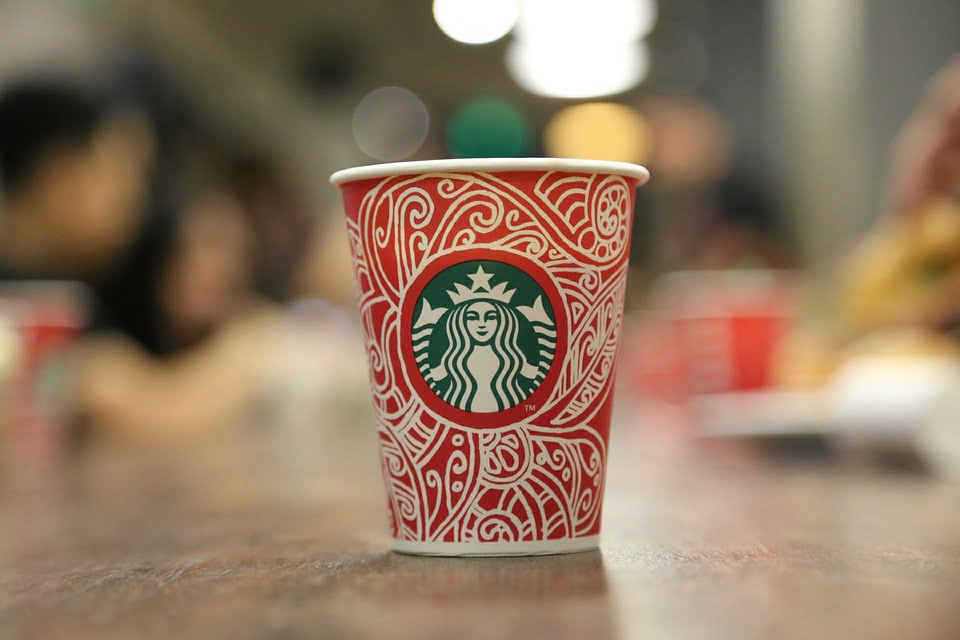 The digital artworks will come with a host of rewards and experiences that will be exclusive to owners. A purchase will ensure membership and access to the new Web3 digital community, while the NFT collections itself is inspired by the world of coffee, with worldwide collaboration expected for branding and design.
Mr Brewer and Mr Brotman said utilising NFT technology will be inline with their sustainability goals while also being able to introduce a new customer experience.
"Many people see NFTs as a new form of ownership of digital art, often traded in a highly speculative way.
"While that's been true on some level in the early days in the space, we are fascinated by how NFTs allow people to own a programmable, brandable digital asset, that also doubles as an access pass.
"Our approach to blockchain technology – while ultimately likely to be multi-chain or chain agnostic – will certainly start with collections backed by blockchains and infrastructure that is consistent with our multi-decade commitment to sustainability."
An exact date for the release is unknown, so to is the price a Starbucks NFT will set customers back.