Despite having strong feelings against regulating cryptocurrency, Russia has changed its tune citing that a high energy consumption from crypto mining calls for the shift.
It was recently found that 2 per cent of the countries power consumption was used for crypto mining, according to Russia's Deputy Minister of Industry and Trade Vasily Shpak. He called for activities to be "whitewashed".
"This is more than the cost of electricity for agriculture. In this sense, we cannot but recognize mining as an industry.
"Our position is completely unambiguous- mining must be recognised, regulated and established as an industrial activity."
Russia has said that cryptocurrencies within the country are in a "grey zone".
From this, Head of Finance Ministry Ivan Chebeskov has said "The idea of using digital currencies in transactions for international settlements is being actively discussed". Experts have said that this might be away around the financial and trade sanctions placed on Russia by much of the western world.
Before the invasion, Russia's crypto market was worth $214 billion with over 17 million Russian using a digital currency according to Fortune.com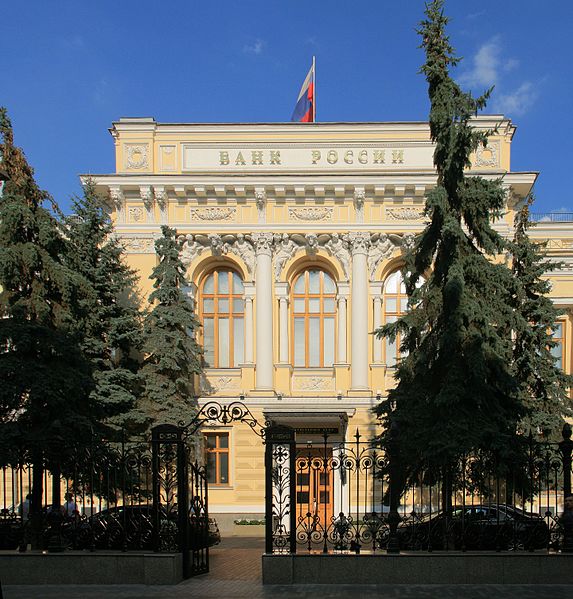 The bill for crypto regulation was submitted on April 29 for review.
The Central Bank of Russia (CBR) will look to develop a digital Ruble that will be set for transactions by the beginning of 2023. Although this move is set to happen quickly, the Russian bank has previously been outspoken against regulating cryptocurrency.
Central Bank Governor Elvira Nabiullina has previously stated that the CBR couldn't possibly regulate crypto because of the financial instability, despite that fact that over $5 billion worth of crypto is transacted by Russians annually.
In fact, the CBR has previously suggested a "wide-ranging" ban on crypto activities like issuance, exchange, and mining according to Bitcoin.com. A reason for this according to the CBR is the fact that regulating crypto could lead to money laundering and funding terrorism.
However, it must be noted that most of these remarks came before Russia launched an invasion on Ukraine.