The billionaire and Virgin Group founder recently revealed in an interview that he's doing "enormous amounts" to try and stop his name being used for digital currency scams.
Speaking in Austin, Texas, the entrepreneur said he would increase efforts to deter scammers, mentioning the negative effects it can have on someone who sees these ads and thinks it's actually him promoting the cryptocurrency.
"It affects a small person who can ill afford it," he said.
Although Branson is a supporter of cryptocurrency, even telling people to put " a couple of percent of one's investments" into Bitcoin, he still wants the scamming issue fixed. He's gone to Meta, where he discussed with outgoing Chief Operating Officer Sheryl Sandberg about how to combat the issue.
Lawyers for Branson are also working on the issue on various other social media platforms.
He also joined financial journalist Martin Lewis in creating the Online Safety Bill. It was submitted to the UK parliament and essentially makes companies responsible for scams that are placed on their platform.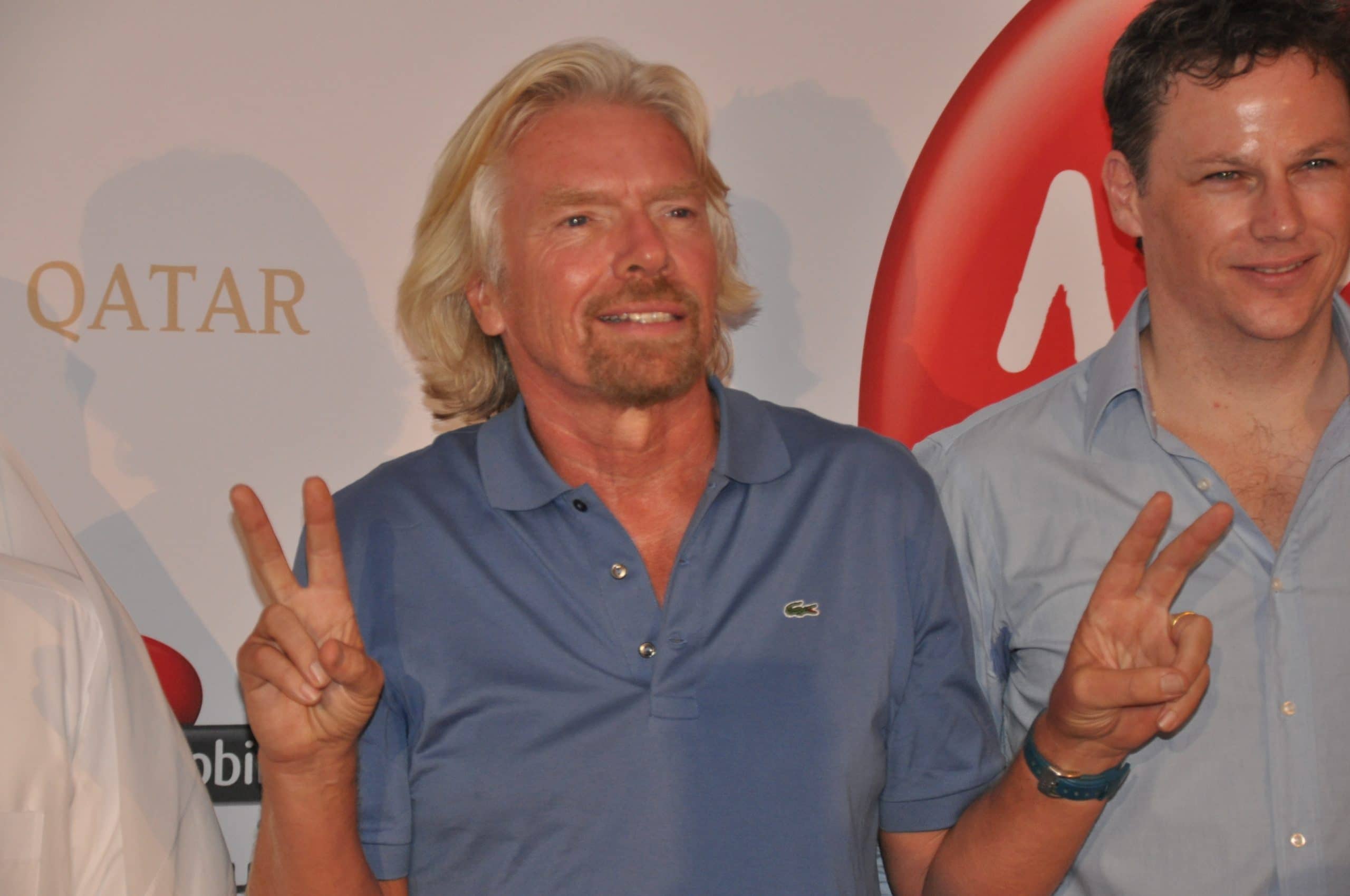 Branson and Lewis both appeared on a UK cyber security report which stated that their names were amongst the top heavily used names for scams.
"It's the worst flattery I've ever had. These thieves and con artists leach off the reputation for trust I've built up by trying to help and protect consumers in order to try and steal money off other people. The concept makes me feel nauseous," said Lewis to the BBC.
A recent report from the Federal Trade Commission (FTC) in the US revealed that most digital currency scams are for investments. Over US$500 million was lost to these scams since the beginning of 2021.
While tackling crypto scams, his space travel company Virgin Galactic Holdings will start to accept Bitcoin as payment.