A 31-year-old man has faced court today charged with the murder of a missing schoolgirl after he was arrested late Tuesday night in Surry Hills.
The New South Wales (NSW) Police released a statement declaring the circumstances of the arrest were in connection to and "consistent" with the discovery of a child's body near Colo River in NSW.
"With the assistance of the Police Divers, Hawkesbury Police Area Command, Public Order and Riot Squad (PORS), Operational Support Group (OSG) and Police Rescue Squad, the body of a child was located in a barrel. The body is yet to be formally identified," NSW Police said.
"As part of ongoing investigations, detectives attached to Strike Force Buena attended a unit in Riley Street, Surry Hills about 8.30pm last night (Tuesday 18 January 2022) and arrested a 31-year-old man,"
"He was taken to Surry Hills Police Station and charged with murder."
As charges have now been laid, the girl can no longer be identified.
The arrest was made in relation to a 9-year-old Queensland girl who was reported missing January 14 while spending time with her mother in the Blue Mountains however the schoolgirl normally resided with her grandmother in Coolangatta.
Over 100 emergency response personnel scoured the surrounding bush area for five days of the wedding and functions venue the mother and child were staying at with a white boat and red ute seized from the property according to the ABC. The 31-year-old man charged with murder is believed to be the stepfather of the missing girl.
The accused spent a total of almost four years in prison for drug possession while the girl's mother had spent three years in prison for dangerous driving under the influence of drugs according to the Daily Mail.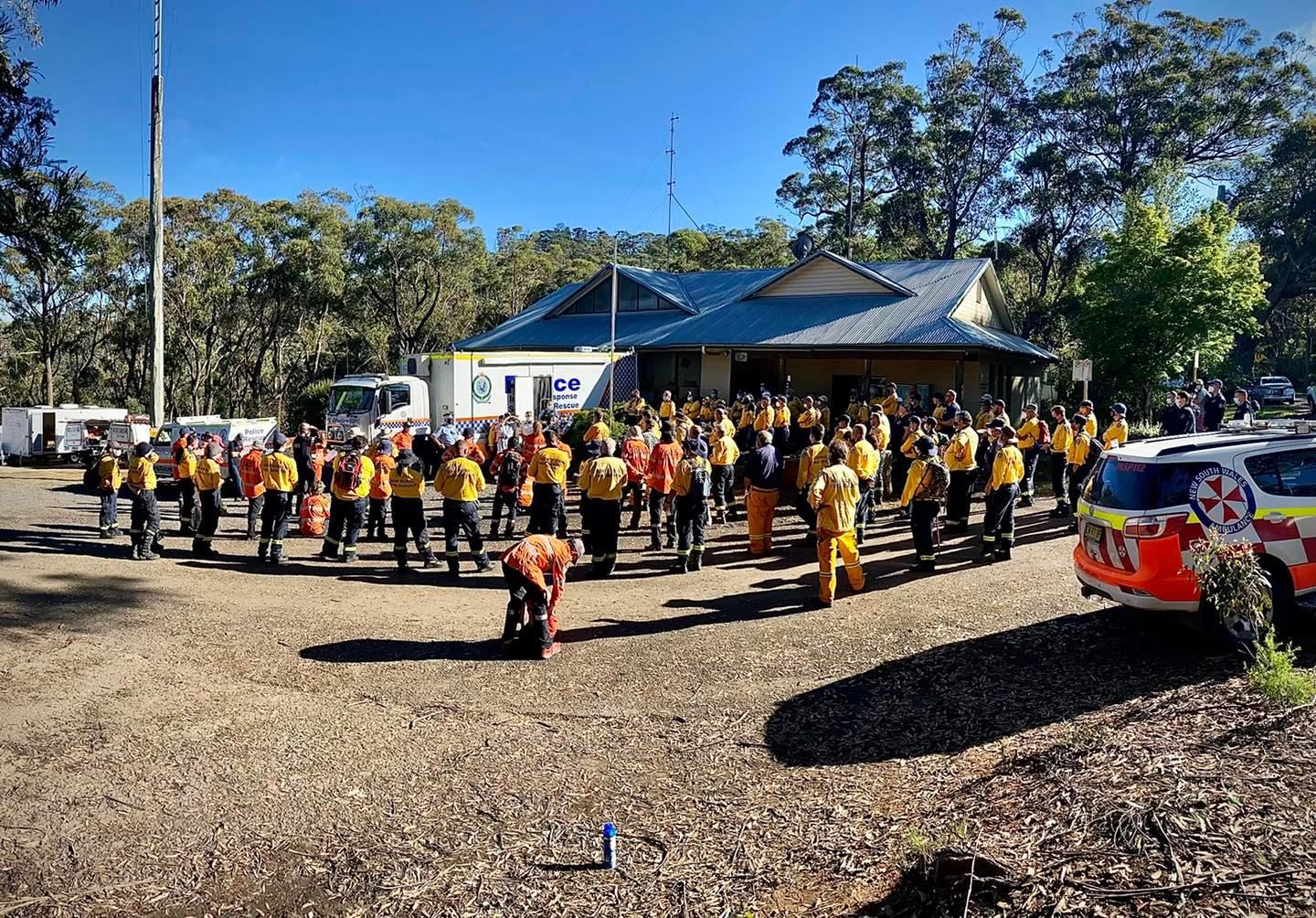 NSW Deputy Police Commissioner David Hudson said that the NSW Police were not only undertaking a search for the missing girl but also
"There are a number of investigative strategies that have been utilised since last Friday when the investigation first commenced,
"Many of those investigative strategies revealed inconsistencies with the two versions provided to us by the accused."
"Certain suspicious behaviour which escalated our scrutiny… included the purchase of a number of sandbags [and] fuel for a boat to try and float that boat on the water,"
"We always start these searches with a lot of hope but always have in the back of our minds the worst."
The NSW Central Court list states that a committal hearing was heard with the accused at 9:30 am Sydney time this morning with the next court date to be March 18. A crime scene has been established with forensic operations currently underway.